Our Partners
Without help and support from our corporate partners, we simply couldn't provide the care and attention that our vulnerable pets need. We are very grateful to everyone on this page for their contributions to our charity.
Thank you to our Corporate Supporters
As a local charity, having close relationships with local, regional, and national businesses makes a huge difference. Whether it's providing a service at a discount, hosting community fundraising events, or making direct donations of stock, time or funds, we are truly grateful for your support.
By becoming a Stray Aid Partner, your business will benefit from various marketing and promotional opportunities which arise through our strong community and media links. Local communities really feel connected to businesses that show they care enough to make a real difference with local charities.  Not only does it encourage the public to use your service, but employees enjoy being part of a team that is giving back to a worthy cause.
Our Board of Directors come from a wide array of backgrounds, with significant public and private sector experience. This helps us work with businesses to ensure we all benefit.
If you still want to support Stray Aid but don't want to become a partner, there are lots of ways you can still help. One such way is to setup and encourage your employees to donate through CAF Give As You Earn (Paroll Giving). You can also hold your own fundraising events, such as dress down days, sports/activity days, raffles, or even organised team building days.
If you would like to support our work and help us look after the dogs and cats in our care, please contact us.

Discovery Design
Web Design Partner
View Website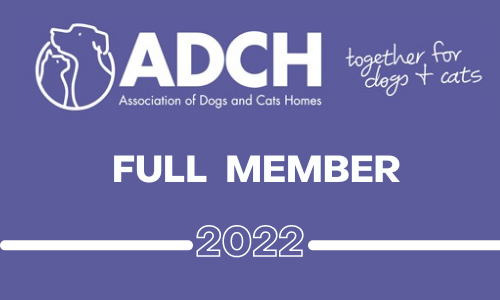 ADCH
Trade Association and Regulatory Body
View Website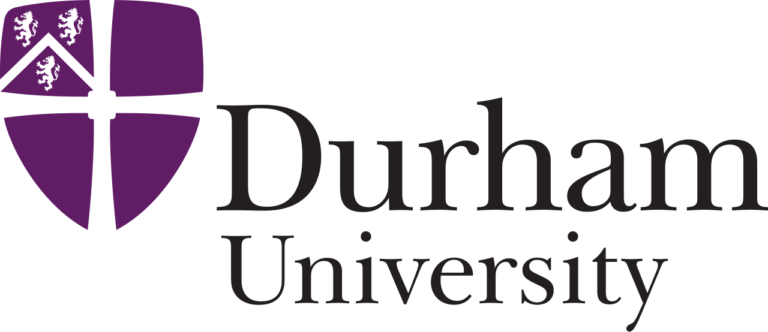 Durham University
Academic Partner
View Website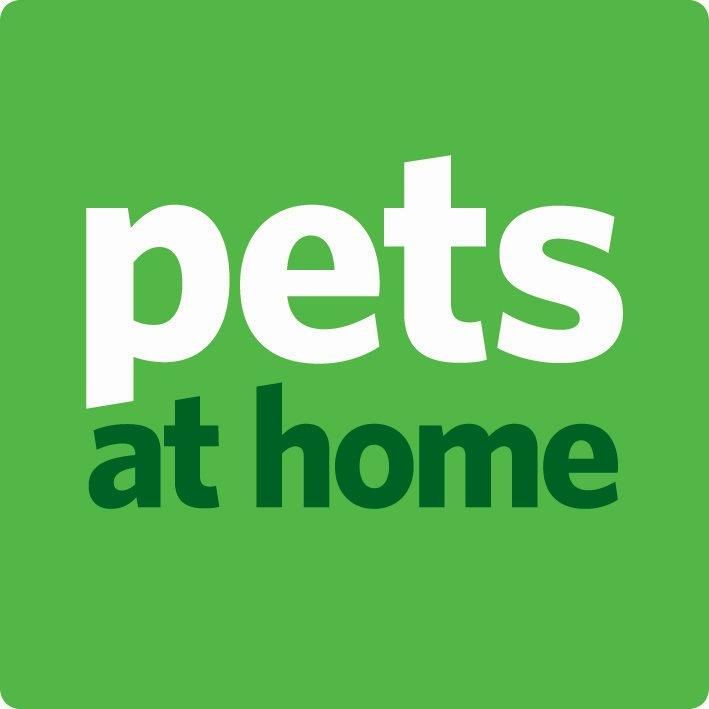 Pets at Home
Fundraising Partner
View Website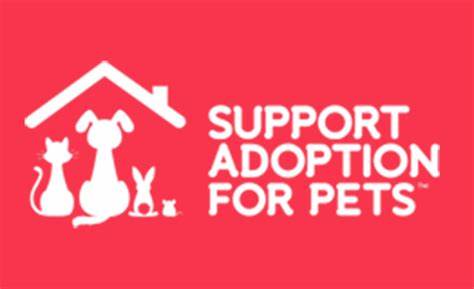 Support Adoption For Pets
Fundraising Partner
View Website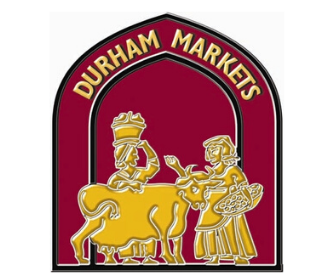 Durham Markets
Fundraising Partner
View Website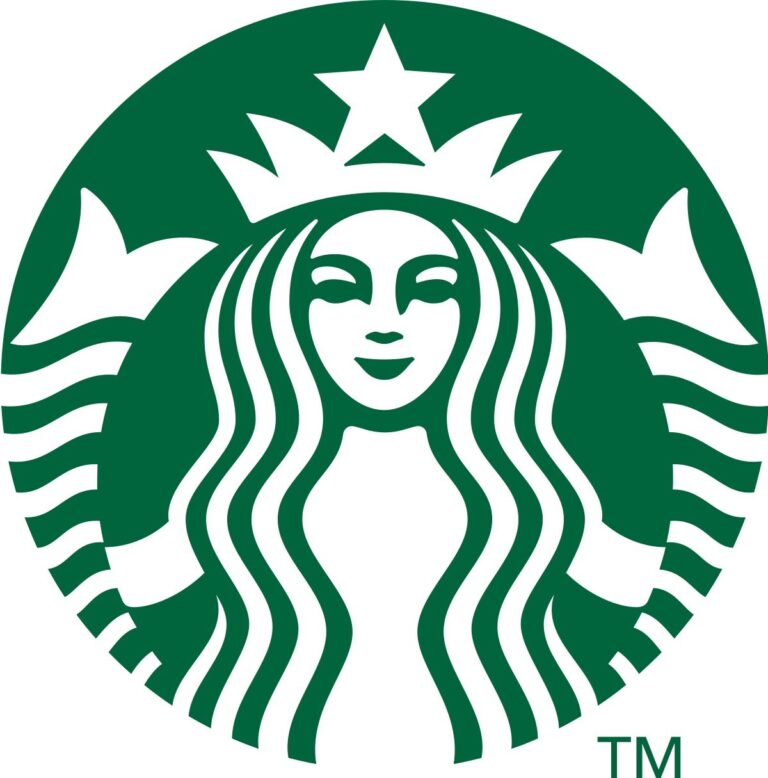 Starbucks Peterlee Retail Park
Fundraising Partner