Rehome a Cat
Rehoming a cat can be very rewarding and here you will find all our cats currently looking for their new forever home. You must familiarise yourself with each step in our rehoming process and terms & conditions before registering.
The Rehoming Process
BEFORE YOU BEGIN
Please do not arrive at our Rescue & Rehoming Centre unless you have been given an appointment. At Stray Aid, we make every effort to match you with the best animal for you. Our chief concern is that our dogs and cats go to permanent homes where they will be happy and well cared for. That's why we look at everything from your living situation to your preferences, and why we require all prospective owners to first register and answer some basic questions. This gives us as much information as possible, so we can help you select a suitable new fur friend. When completing the form, please ANSWER EVERY QUESTION and do not leave any fields blank. The answer can be "0" or "NA" (not applicable) Years of experience, backed by scientific research, have proved that the old-fashioned system of allowing people to walk around the kennels causes unnecessary stress to our cats and has a detrimental impact on their behaviour. Our four-stage rehoming process reduces stress and gives both cat and adopter the best chance of a happy and fulfilling relationship. Getting it right can lead to something very special. Please note, the cats and cats are the property of Stray Aid, and are rehomed at our discretion. Stray Aid can refuse to rehome a pet without giving a reason, and cannot accept responsibility for the temperament or behaviour of any pet after rehoming. The charitable donations that you make during the rehoming process do not "buy" the cat you are rehoming, as the charity has already funded their care. Your gifts will help fund the care of the next cat in need, and therefore cannot be refunded.
STEP 1 - Register
Before we match you with a cat, you will need to register your details online (click the button below to download the application form). You will also need to provide us with photo ID and proof of current address, and photos of your home and garden, showing where the cat will sleep at night, live during the day, your garden/yard and anything else that may be relevant. If you rent or share your property, we will need to see permission from the landlord or homeowner that you are allowed to keep pets at your property. We reserve the right to visit your property at any time during the rehoming process.
STEP 2 - Review
The best place to start your search, and keep up to date with cats that are available for rehoming, is on our on-line rehoming gallery. All cats that are ready for rehoming have their own web profile. Please visit each cat's web profile and consider in particular the size and energy level of the cats, cost of feeding, grooming and possible veterinary treatment/insurance before selecting cats you would like to consider matching with. At this stage, our rehoming team may request additional information about your home, personal circumstances, and in some cases, health or mobility requirements, so that we are better able to advise you on an animal that you have selected to match with. You will be assessed to see whether your situation is going to best meet a particular cat's, and you or your family's, needs. Our rehoming team will look into the behaviour and background (if available) of the cat that you are interested in, to see whether they may be a suitable match for you. However, a lot of the cats in our care arrive as strays, we have limited or inaccurate history and their behaviour cannot be guaranteed in any way. As a result, you must make the final decision as to whether a cat will be a suitable addition to your family. We will endeavour to guide you in deciding if your chosen cat may not be suitable to be rehomed with your family, taking into consideration observed behaviours in the kennels. Please see the legends on the cat's profile for guidance. We cannot guarantee any animal seen on the website will be suitable for a prospective owner. A cat's behaviour in kennels may be very different to how it behaves in a home environment so please be prepared to give your rescue cat the time and patience it needs to settle in. Sometimes the first cat that you pick won't be the most suitable, so please keep an open mind regarding matches. When a potential suitable match has been found, you will be able to meet the cat in a controlled and supervised environment.
STEP 3 - Reserve
Should you decide you wish to go ahead with the rehoming process, we will hold the cat for the next 7 days whilst the rehoming process is completed. This gives an opportunity for other members of the family, ie. children (not other cats at the moment unfortunately, due to difficulties meeting current government guidelines) to meet and see how they get on, and also to allow you to prepare your home, mending fences, acquiring bedding and appropriate feeding and grooming accessories, and to re-think your decision, to make sure that this is the right time, and the right cat, for you and your family. At this stage the rehoming process can be easily stopped, and we will hold your details on file for up to 6 months. This will allow you to pick the rehoming process up again, once you feel confident to go ahead and try again to match with another cat.
STEP 4 - Rehome
All our cats will have been neutered (or you may receive a voucher towards the cost of having your cat neutered at a specified veterinary practice), be vaccinated, treated for fleas and worms and microchipped, and come with 4 weeks free PetPlan insurance. The charitable donation you make to complete the rehoming process does not "buy" the cat you are adopting, as the charity has already funded their care. Your gift will help fund the care of the next cat in need and therefore cannot be refunded. Our rehoming team will help you complete and sign your rehoming agreement, and go through any additional information that you may need to help your pet settle in to your home. We will contact you within a few days of rehoming to find out how you and your new pet are getting on. Good luck! Enjoy your new cat.
Registration Form
Could you give Ruby a home?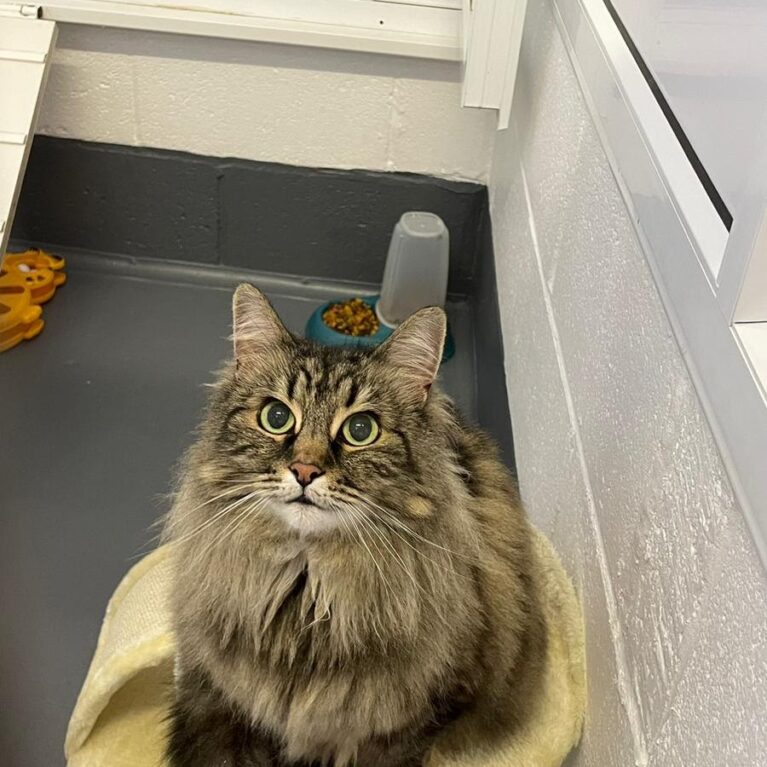 Could you give Ruby a home?
Gorgeous looking Ruby was very unsettled when she came in to our shelter. She can still be a bit of a madame at times but she is also ready to greet you when you go in her pen and enjoys...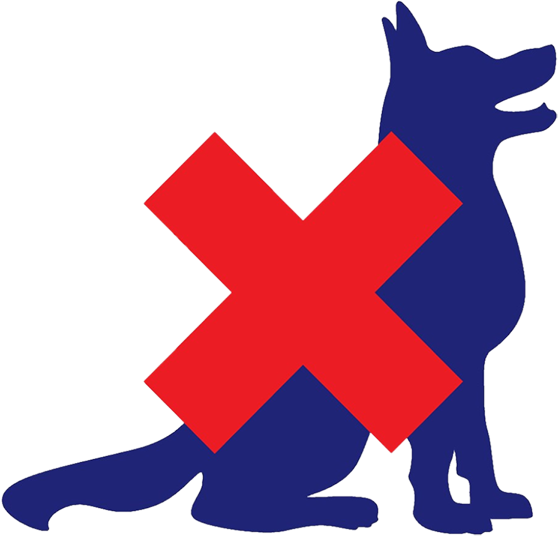 Could not live with dogs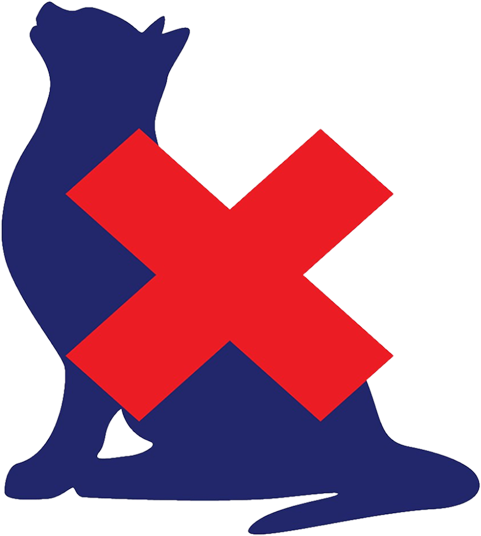 Could not live with cats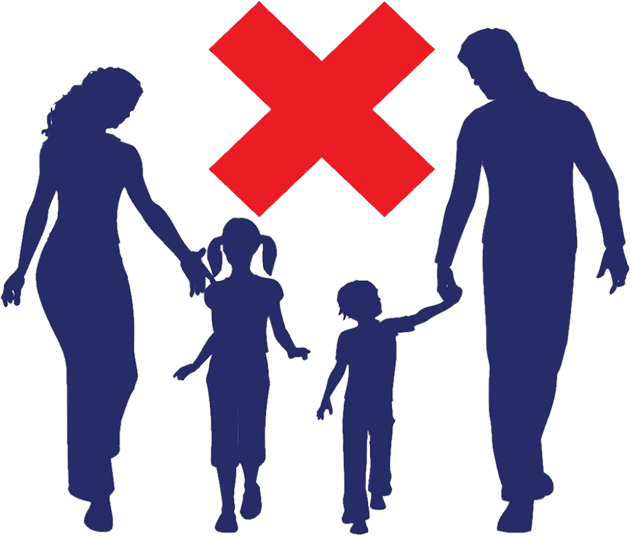 Could not live with children
Cats looking for their forever homes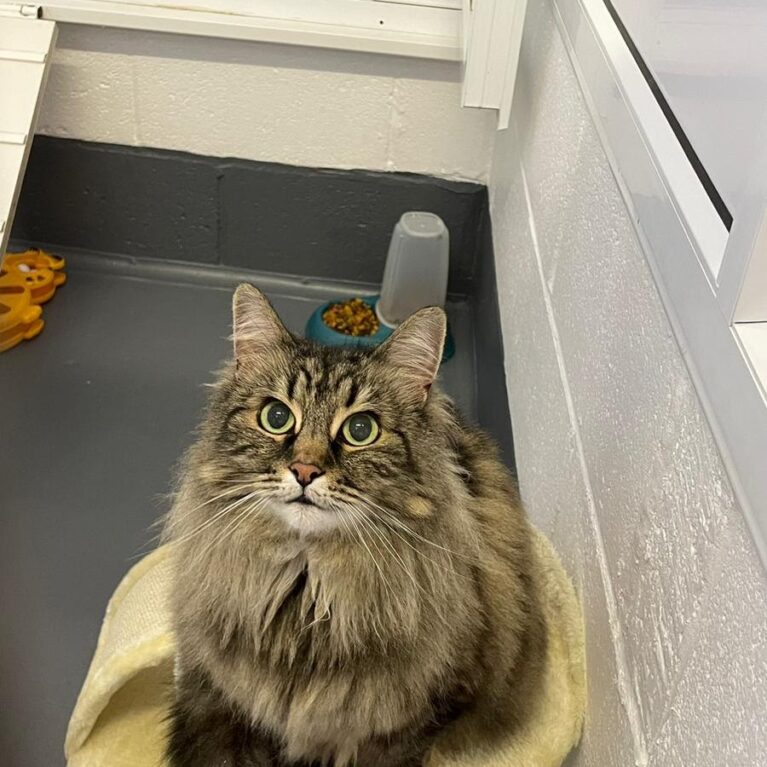 Ruby
10 years 9 months Female
Domestic longhair
More Details