Events
We hold events across the region as well as online - come say 'Hello' and you might even meet one our residents.
Stray Aid events
PLEASE NOTE: We are back in the community raising vital funds for our charity. If you see us out and about, or see us advertising events that you think you would like to join, please support us and help us to help the vulnerable animals in our care. For further information, please contact [email protected] Thank you!
MAIN EVENT – GREAT NORTH RUN 2022 – please email [email protected] or visit Stray Aid & The Great North Run 2022 – Stray Aid for further details.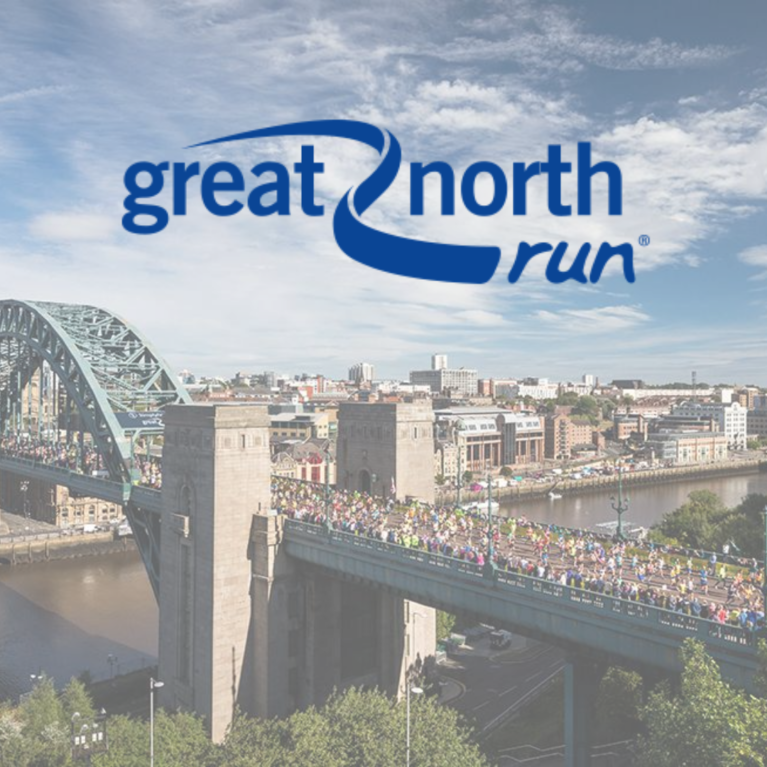 Great North Run 2022
Sunday 11th September 2022
If you love running and would love to help animals, join our Great North Run team and help raise money for Stray Aid. Fundraising is a vital source of income for Stray Aid and with rising costs, it is more important than ever. We are looking for runners who can raise as much as possible to help the many animals in our care.
If you could raise at least £300 in sponsorship and would like to run for a local charity where every penny raised is vital to help animals in need within the North East, please get in touch with [email protected]. We will send you a sponsor form and a Stray Aid t-shirt to wear on the big day, you can also set up an online fundraising page on www.justgiving.com/strayaid.
If you are lucky enough to secure your own Great North Run place through the ballot but would still like to raise money for Stray Aid, please get in touch, we'd love to have you join the Stray Aid team.