Events
We hold events across the region as well as online - come say 'Hello' and you might even meet one our residents.
Stray Aid events
PLEASE NOTE: We are back in the community raising vital funds for our charity. If you see us out and about, or see us advertising events that you think you would like to join, please support us and help us to help the vulnerable animals in our care. For further information, please contact [email protected]. Thank you!
MAIN EVENT – GREAT NORTH RUN 2024 – We have places available for the 2024 run, please email [email protected] for further details.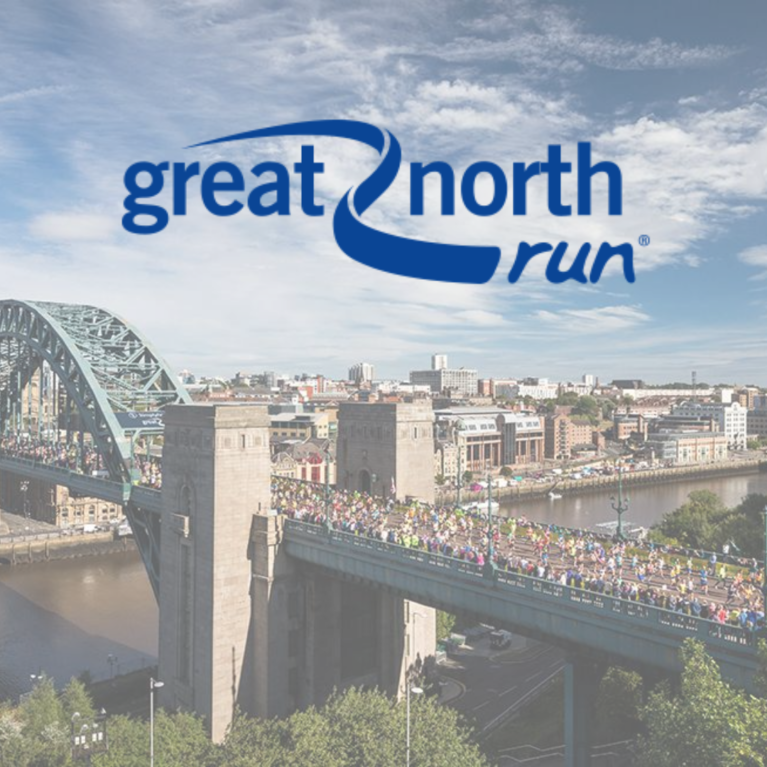 Great North Run 2024
Sunday 08th September 2024
Thank you to our fantastic 2023 Great North Run team who raised over £10,000 to help the dogs and cats at Stray Aid. Fundraising is a vital source of income for Stray Aid and with rising costs, it is more important than ever. We will soon have places for the 2024 Great North Run and we are looking for runners who can raise as much as possible to help the many animals in our care.
If you could raise at least £300 in sponsorship and would like to run for a local charity where every penny raised is vital to help animals in need within the North East, please get in touch with [email protected]. We will send you a sponsor form and a Stray Aid t-shirt to wear on the big day and we have a meet and greet tent at the end to celebrate your achievements, you can also set up an online fundraising page on www.justgiving.com/strayaid.
If you are lucky enough to secure your own Great North Run place through the ballot but would still like to raise money for Stray Aid, please get in touch, we'd love to have you join the Stray Aid team.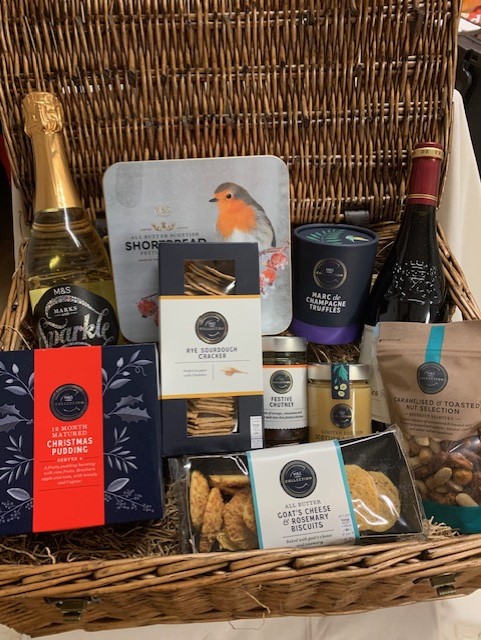 Christmas Raffle!
Stray Aid Dogs & Cats Home DH6 4EL
Our Christmas raffle tickets are selling like hot cakes! (Only £1 per ticket, drawn at 2pm on Friday 22nd December). And no wonder, with wonderful prizes like this M&S Christmas hamper, kindly donated by Angela Atkiss, in loving memory of her beautiful daughter Holly. Gift Contents
Marks and Sparkle (75cl) (Alcohol content- 12.50%)
Cotes Du Rhone Villages (75cl) (Alcohol content- 14%)
Collection Select Farms Honey (250g)
Collection Festive Chutney (225g)
All Butter Shortbread Petticoat Tails Tin (360g)
Collection Twelve Month Matured Christmas Pudding (454g)
Collection Marc De Champagne Truffles (125g)
Collection All Butter Goats Cheese and Rosemary Biscuits (80g)
Collection Rye Sourdough Crackers (130g)
Collection Caramelised and Toasted Nut Selection (150g)
Tickets available from our charity shops, our rescue centre, text 'STRAY' to 70215, call 0300 999 4247or email recep[email protected]. You've got to be in it to win it! 🐶🐱