About Us
Stray Aid is a registered charity, charity no. 1117372, dedicated to the welfare of stray, neglected and abandoned dogs, and unwanted cats. The charity was set up in 2006 to prevent the euthanasia of healthy rehomeable stray dogs.
About Stray Aid
Since 2006, Stray Aid has grown from helping a few dogs each month, to over 1,000 dogs in 2019. None of this would have been possible without the support of people like you. Please join Friends of Stray Aid today, and donate just £5 per month, to help us continue to turn our words into action.
Extremely Dedicated
We accepted 1,092 dogs into our care in 2019-2020
Paws in the Playground
Our Community Engagement Team visited schools within a 25-mile radius of our rescue centre at Coxhoe, providing education on animal welfare and delivering the important message of how children can stay safe around dogs
Veterinary Care
A total of 681 dogs and cats were checked over by our on-site veterinary surgeon in the 12 months to 31st March 2020
The Stray Aid story
Why it all began...
Vet Sue Bielby had been around dogs all her life. Her husband John shared her passion for helping stray, abandoned and neglected pets. When they discovered, in 2005, the extent of the stray dog problem, and the number of dogs being destroyed each week regardless of age, temperament or state of health, this was something that neither of them could accept.
Where it started
John and Sue identified Coxhoe as the ideal location to tackle the problem across their council areas, and have worked hard over the years, eventually purchasing the old Blue Acres boarding kennels site.
How it started
By talking to people – friends, family, colleagues and clients – John and Sue gradually realised that they had enough support to start to make a difference. They needed people to get together and raise enough money to actually do something about it. John and Sue acted as a catalyst, bringing animal lovers together to fund and improve the existing facilities, bringing kennels up to date and introducing green energy heating and modern welfare practices. In 2006 Stray Aid was born. With your continued support we can achieve so much more. Please become part of the Team and make a difference to the stray and abandoned dogs and unwanted cats in the North East of England.
The present
Stray Aid is now in a position to accept stray dogs from our council partners, currently Durham, Hartlepool, Middlesbrough and Darlington. If we cannot reunite stray dogs with their owners, and after the statutory 7 days, ownership transfers to the council and the dogs are donated to Stray Aid, where they are vaccinated, microchipped and treated for fleas and worms. We are constantly upgrading our facilities, to improve the accommodation for our animals, visitors, volunteers and staff. We also have a cattery, which unfortunately cannot accept strays. Cats require vaccination before admission and come from homes where owners can no longer care for them.
The future
We are currently engaged in redesigning our site, and looking to replace some of our older kennel and cattery buildings with modern environmentally sensitive accommodation, which will provide the very best for our dogs and cats whilst we care for them during their stay, either as they await their owners, or if not collected, we find them their forever homes. We will provide additional facilities where our dogs and cats can have every possible opportunity for behavioural enrichment, continuing to provide the best care possible for our vulnerable pets.
The Stray Aid team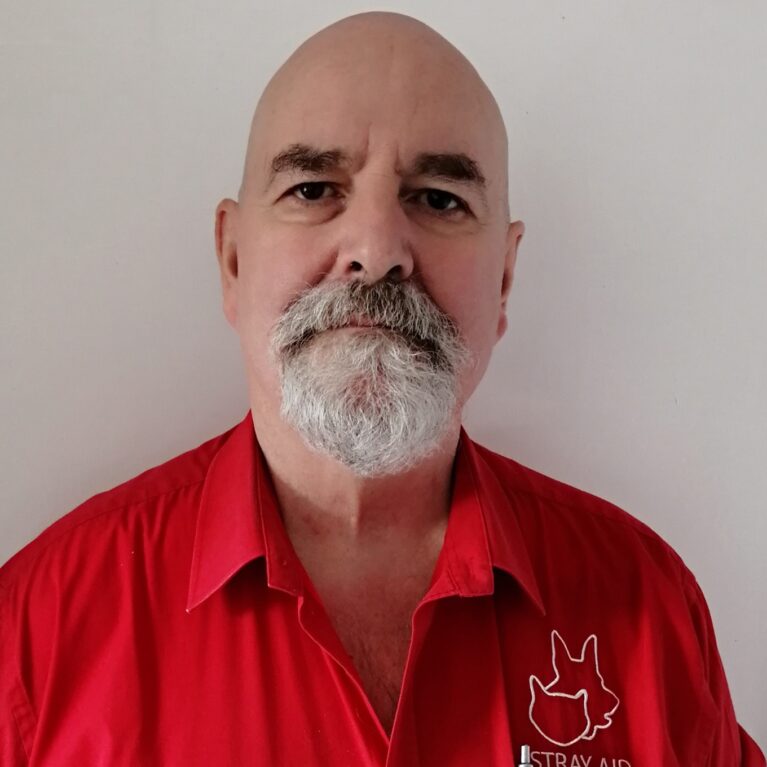 John Bielby
CEO and founder member
Sue Bielby
Veterinary Director and founder member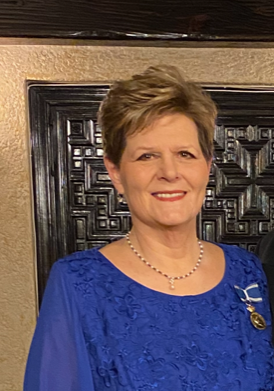 HRH The Princess Helen of Romania
Patron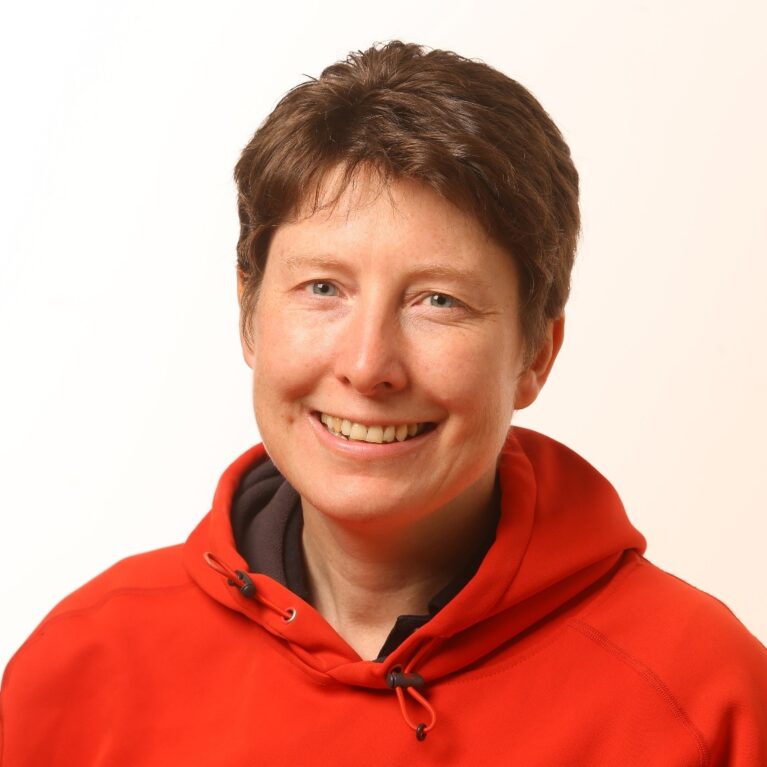 Sue Vout
Chairman of the Board of Directors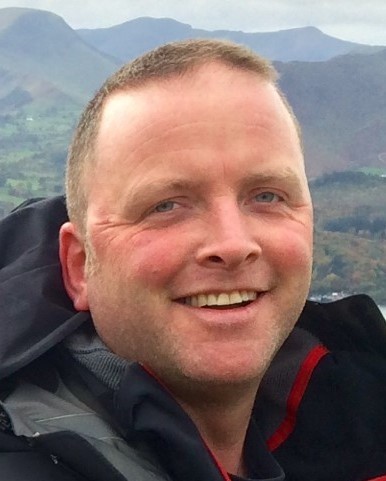 Dave Clarke
Director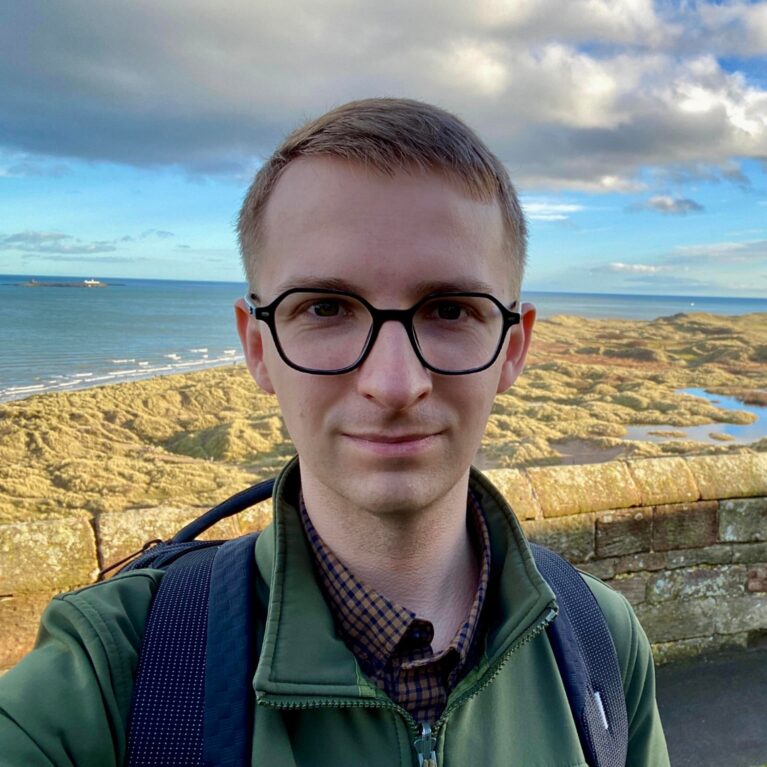 Marc Owens
Director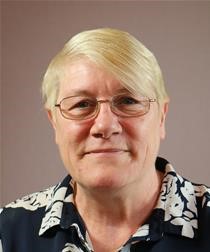 Cllr Jan Blakey
Director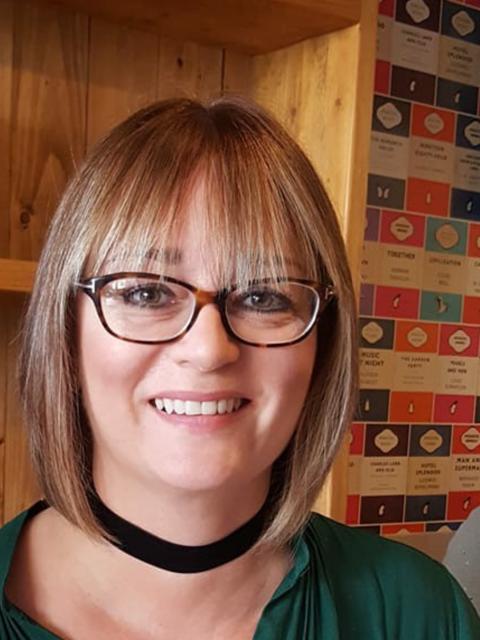 Adrienne Dickson
Director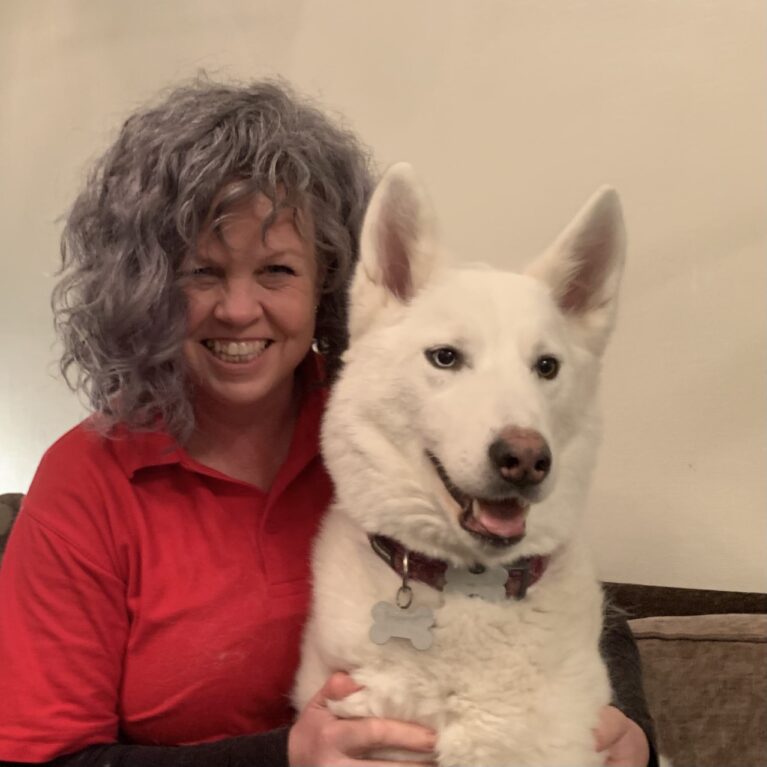 Leyla Rutter
Chief Administrative Officer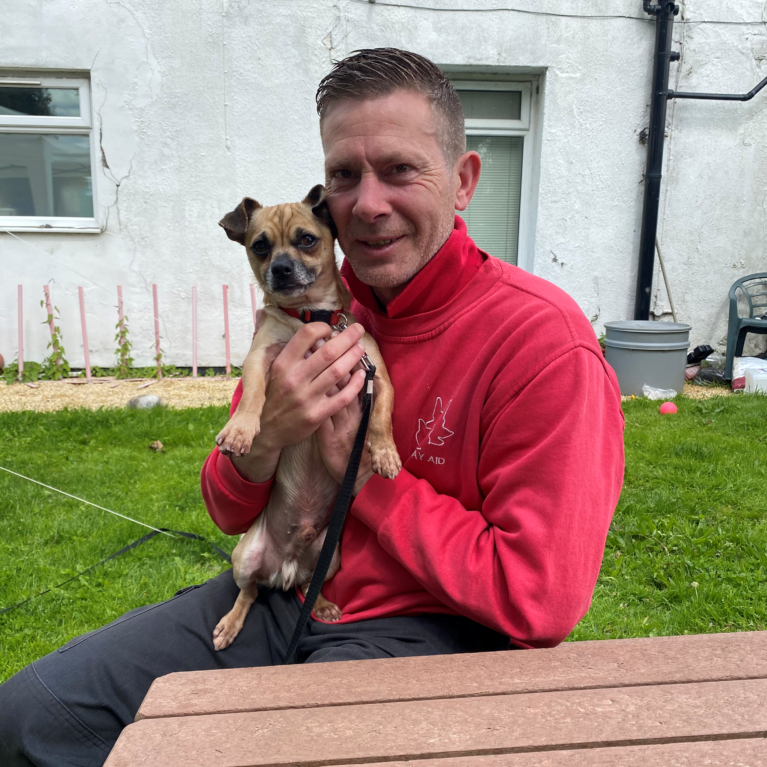 Lee Henderson
Kennel Manager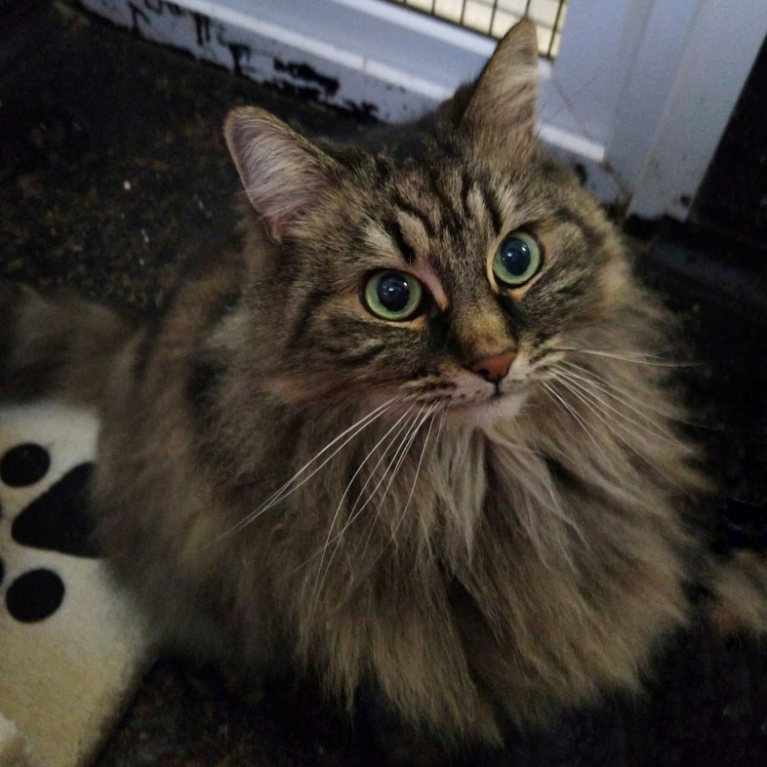 Jeremy Snowdon
Cattery Manager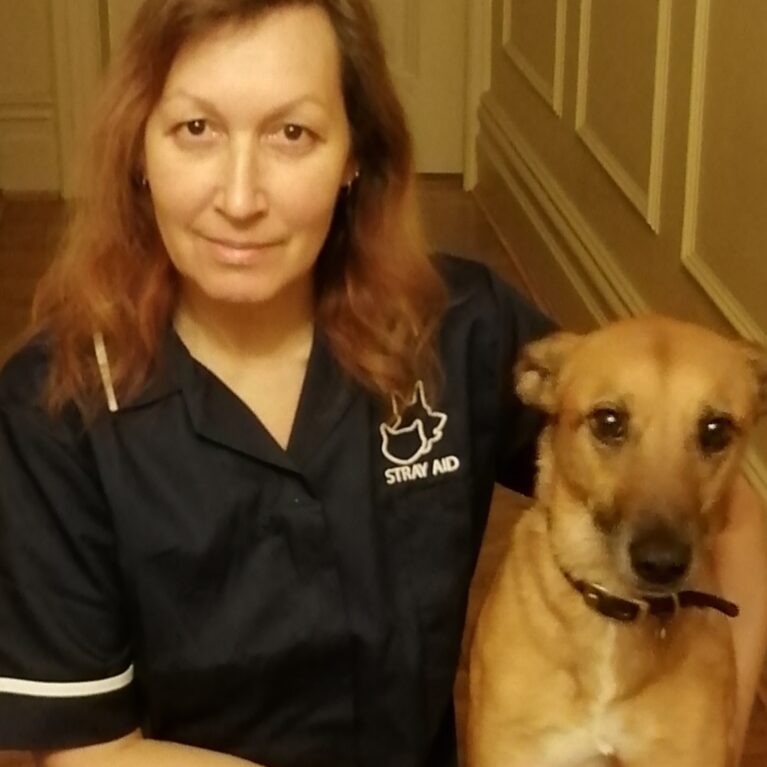 Allison Latimer
Veterinary Surgeon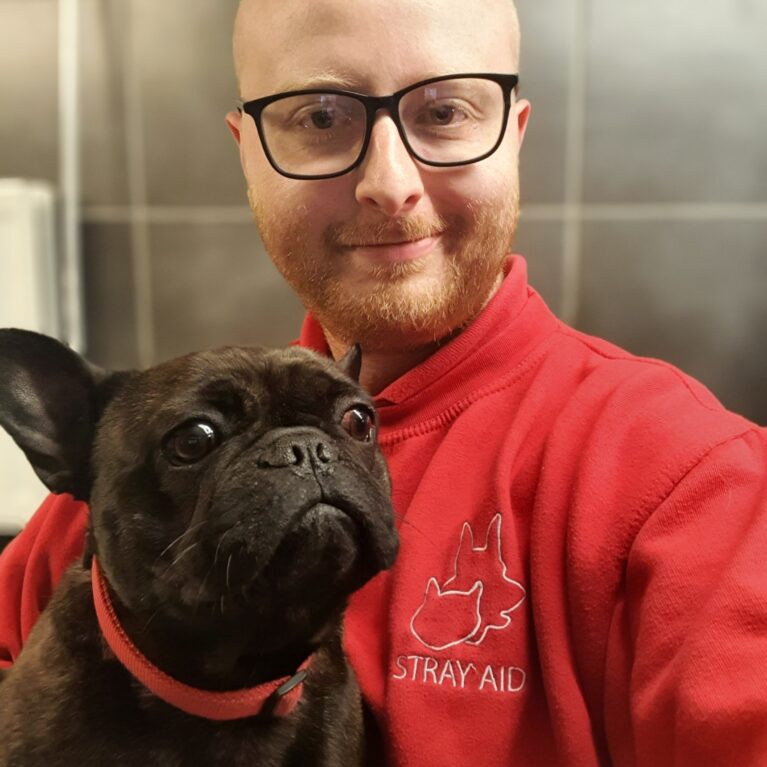 Lee Wallace (Levi)
Relief Manager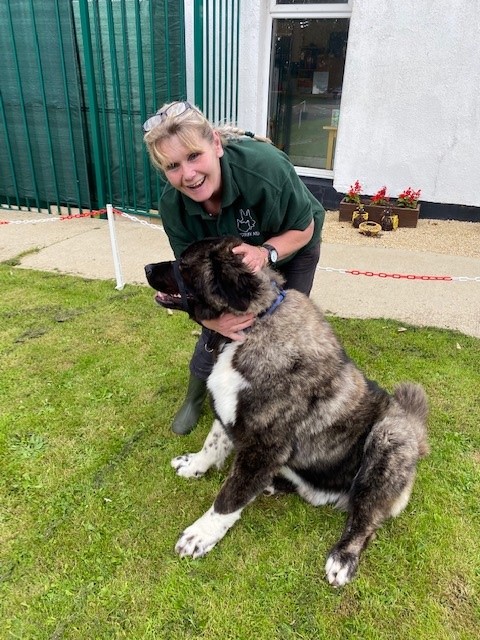 Shirly Sanderson
Animal Welfare Assistant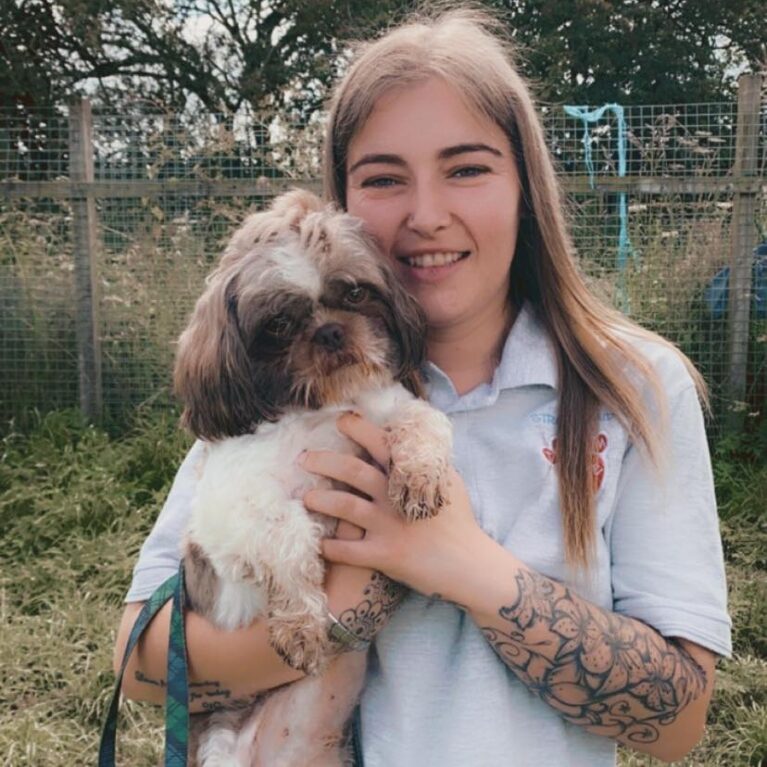 Sharni Briggs
Community Ambassador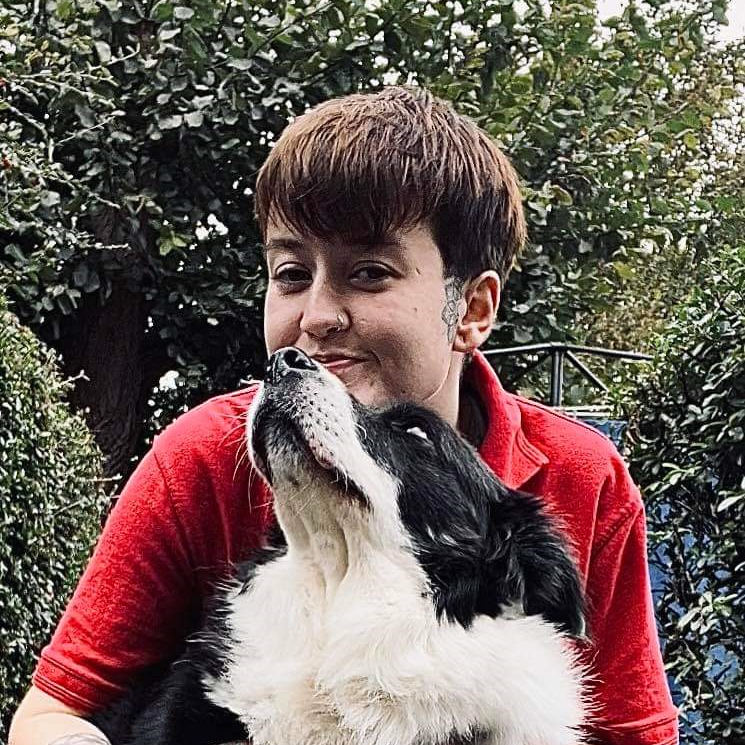 Phoebe Lorimer
Kennel Assistant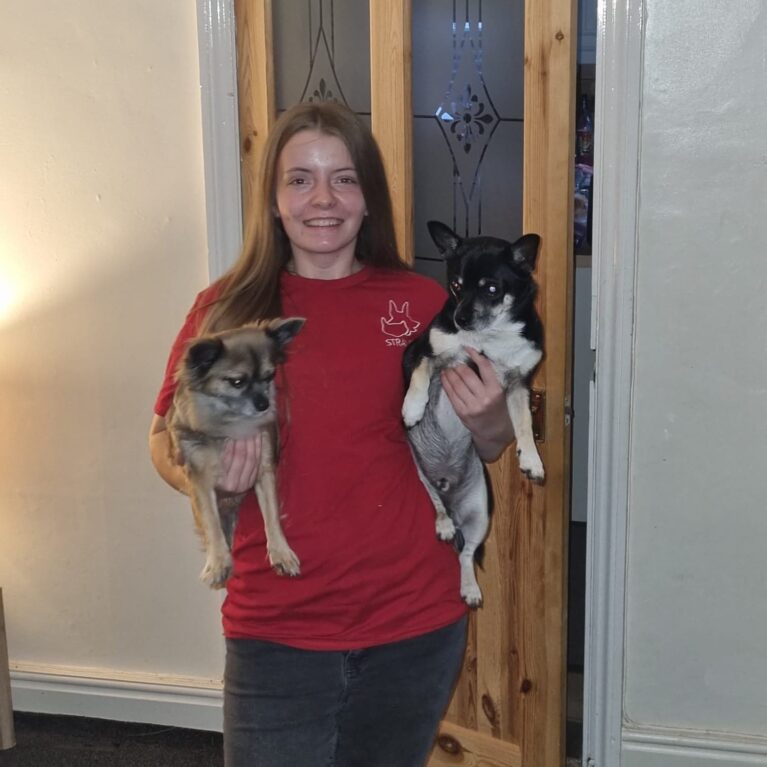 Leah Tebbutt
Kennel Assistant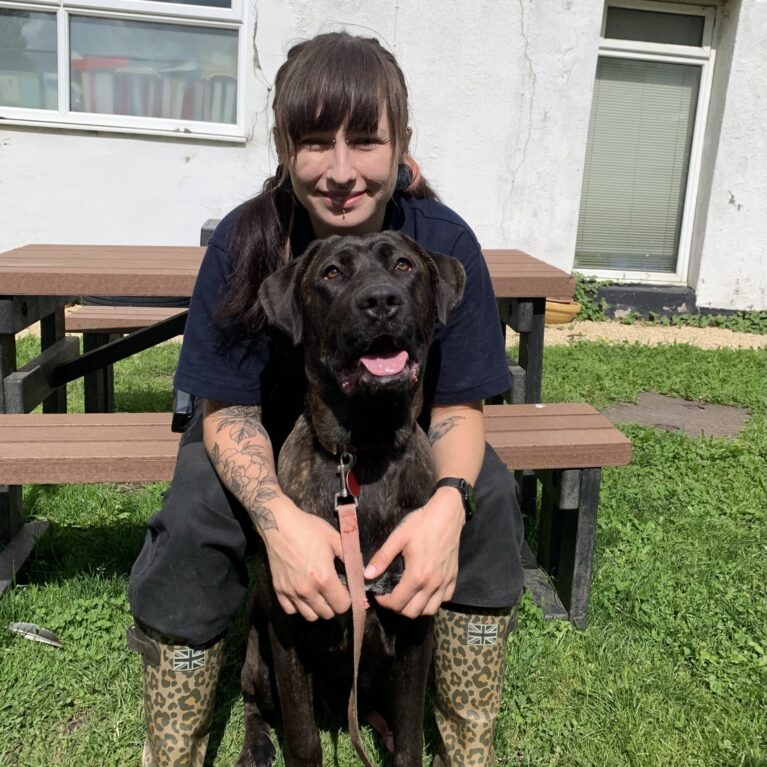 Kiana Hart
Animal Welfare Assistant