Welcome To Stray Aid
Stray Aid was founded in 2006 by John and Sue Bielby, with the main aim of helping local councils reduce the number of stray dogs being destroyed. Stray Aid has evolved by necessity, and has grown from taking in 2 dogs a week to many hundreds of dogs a year.
Our Vision
Our vision is to ensure that dogs across the North East of England are cared for in loving homes for life. We wish to achieve this by being a key service provider and providing the best possible care for animals in need. We seek to make a long term difference to animal welfare and responsible dog ownership by setting standards across the region. We seek to work in partnership with those who share our vision.
Our Values
We provide the best possible care and veterinary treatment for every dog and cat that we look after. We work to find the right home for every animal under our care. We continually strive to promote good animal welfare and responsible pet ownership. We actively engage with the community in all aspects of our work. We value teamwork and fully appreciate the support of our volunteers, staff, supporters and partners. We continually strive to make a long term difference to animal welfare across the region.
Our Mission
Our mission is to rescue, reunite or re home the lost, abused, abandoned or unwanted dogs found on the streets in the North East of England, and to increase the public's awareness of its responsibility towards animals in society.
Support us
Stray Aid cares for lost and abandoned dogs and unwanted cats. It costs approximately £1,000 a day to run our charity, with little or no government support and no help from the National Lottery. We rely on people like you to support the dogs and cats in our care. Please consider making a one-off or regular donation.
Send a donation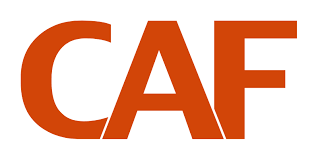 Donate today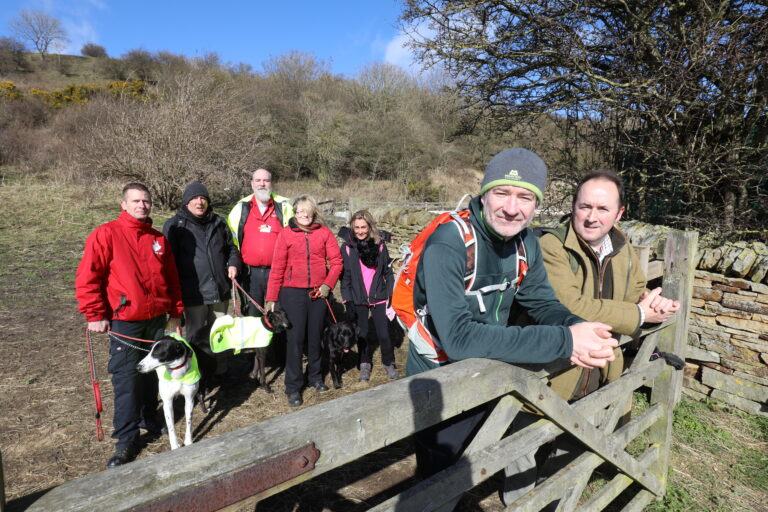 Chosen Paw has been established to meet health needs of veterans, through blending the proven benefits from walking and positive interaction with dogs. The aim is to engage with individuals, their families, support agencies and health care professionals, to identify effective strategies which address the needs of the veteran. It is recognised that everyone is unique and plans need to reflect this. The principle is to develop a community of people who derive positive outcomes from the experience they enjoy with Chosen Paw.
Find out more