Siri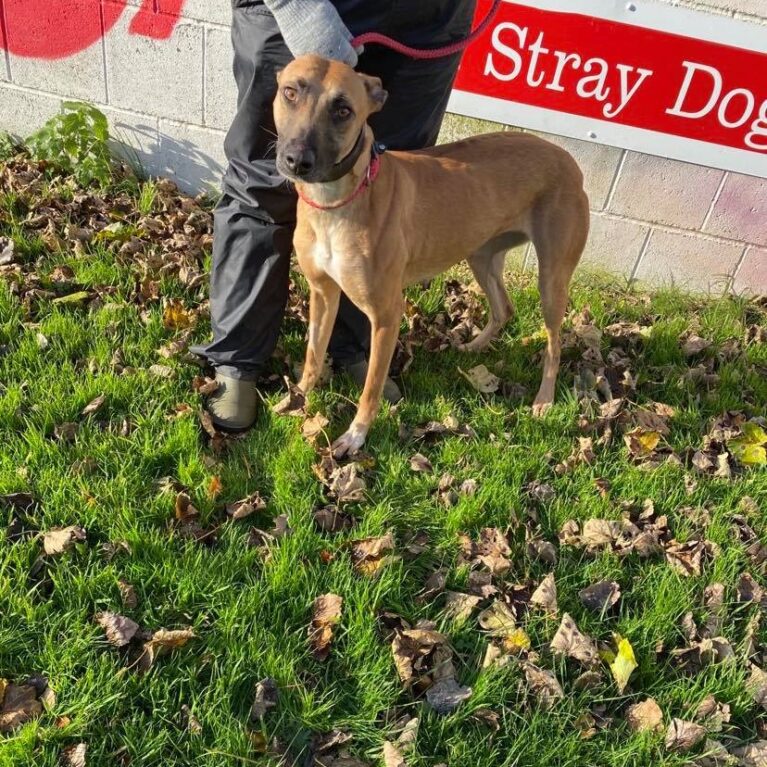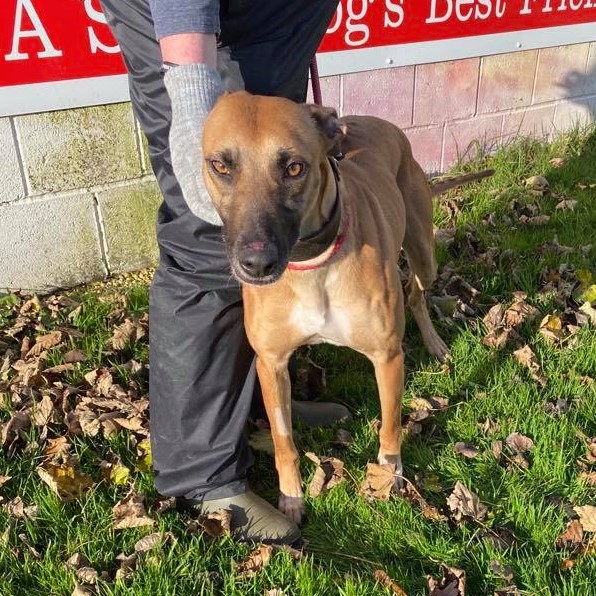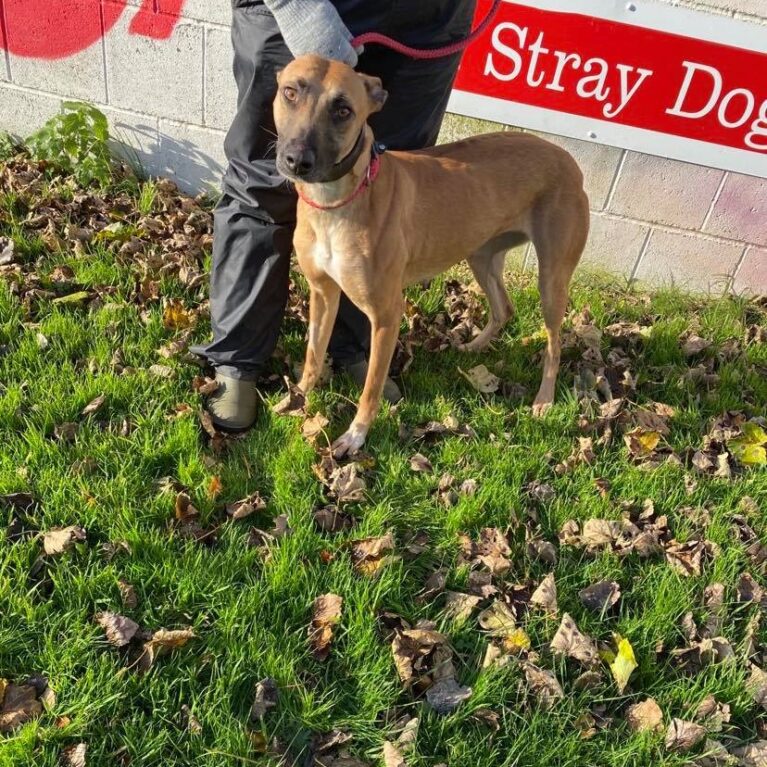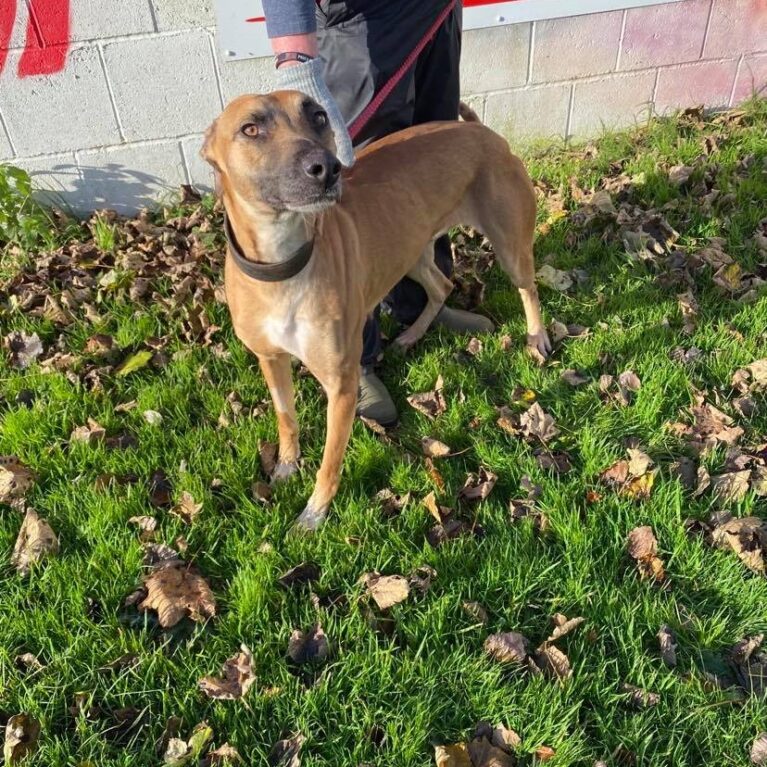 Siri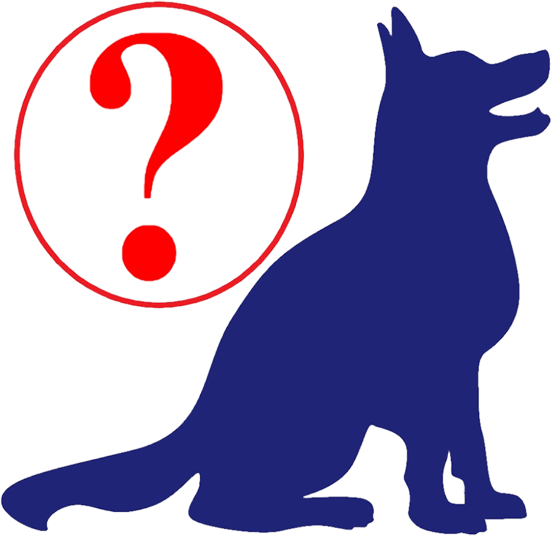 Could possibly live with dogs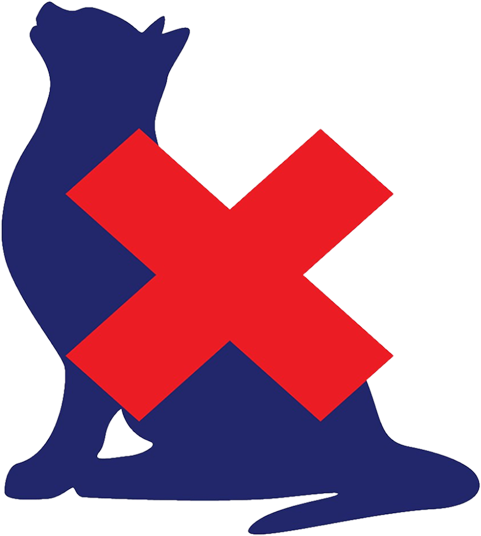 Could not live with cats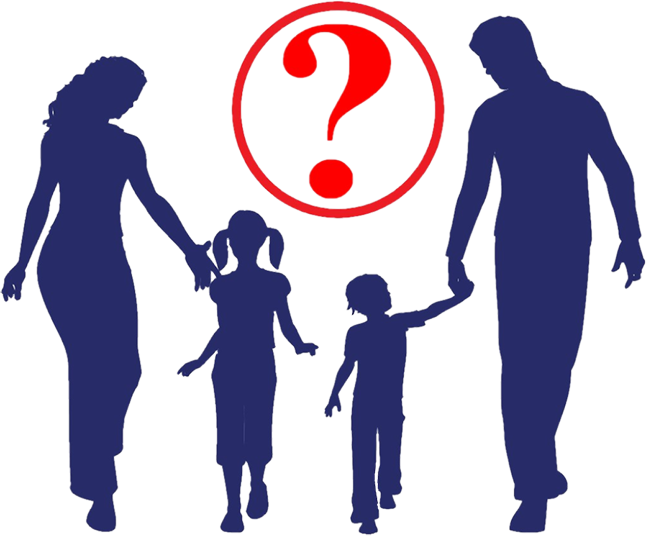 Could possibly live with children
Siri
Siri has been with us she has been extremely nervous of everyone and the slightest move, we have had to go in with her very slowly to gain her trust so she knows that no harm will come to her, she is a little hand shy at first.
Siri can be quite strong on the lead so she does need to be shown some guidance with this. Once Siri has gained your trust she loves to have a snuggle in with you and today she showed the first signs of wanting to have a little play. It might have just been her jumping around on her lead and then sticking her head under the towel when changing her bedding over for night time but we are super proud of how far she has come already.
Registration Form
In order to rehome a dog from Stray Aid, you must first tell us a bit about yourself and your circumstances. Please complete the online form below or click the button to download the PDF version which you can the print, complete, and post to our Rescue & Rehoming Centre. By completing the below form, you are consenting to being contacted via email, phone, or post regarding your application.
Download Registration Form