Eden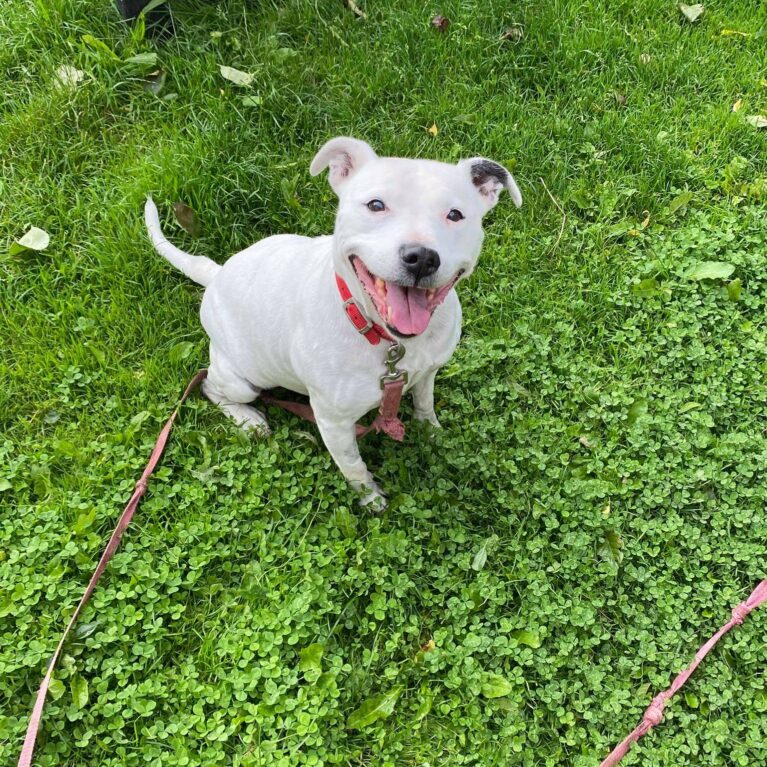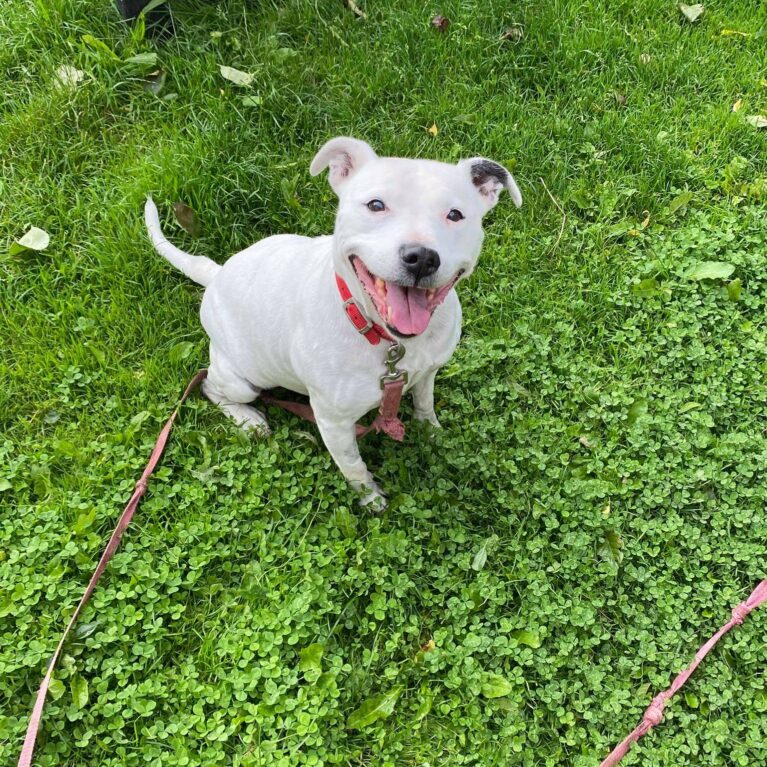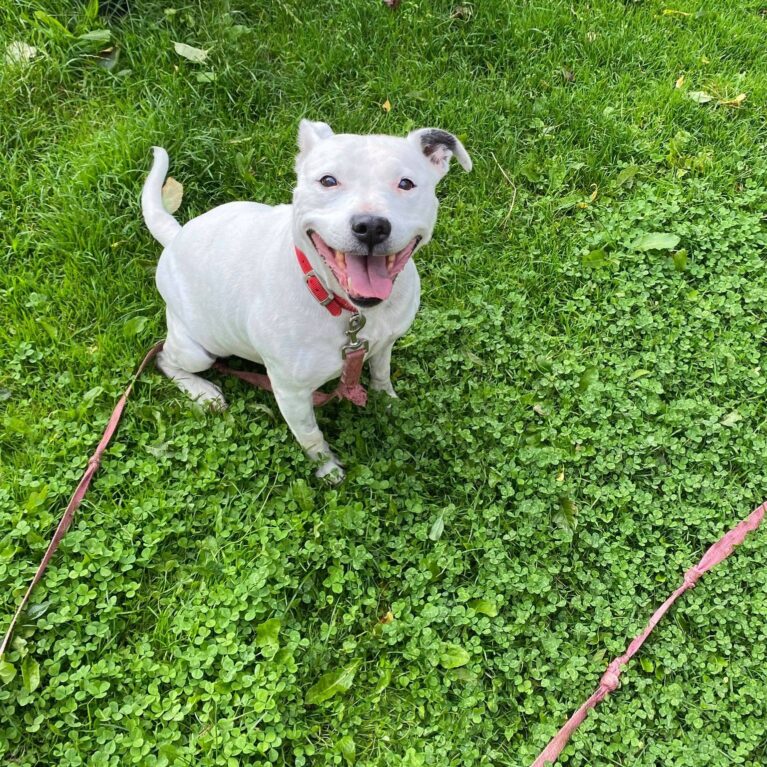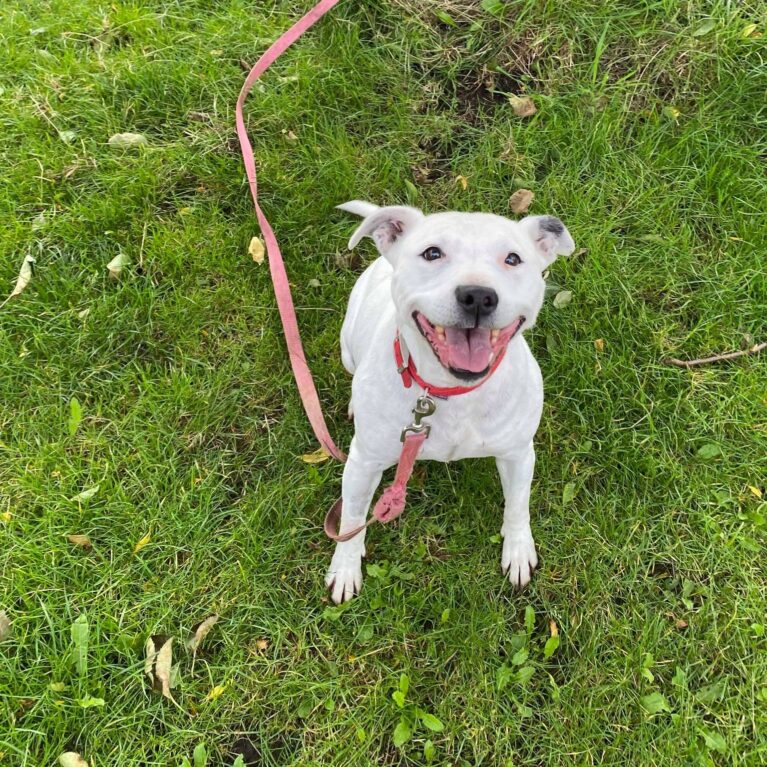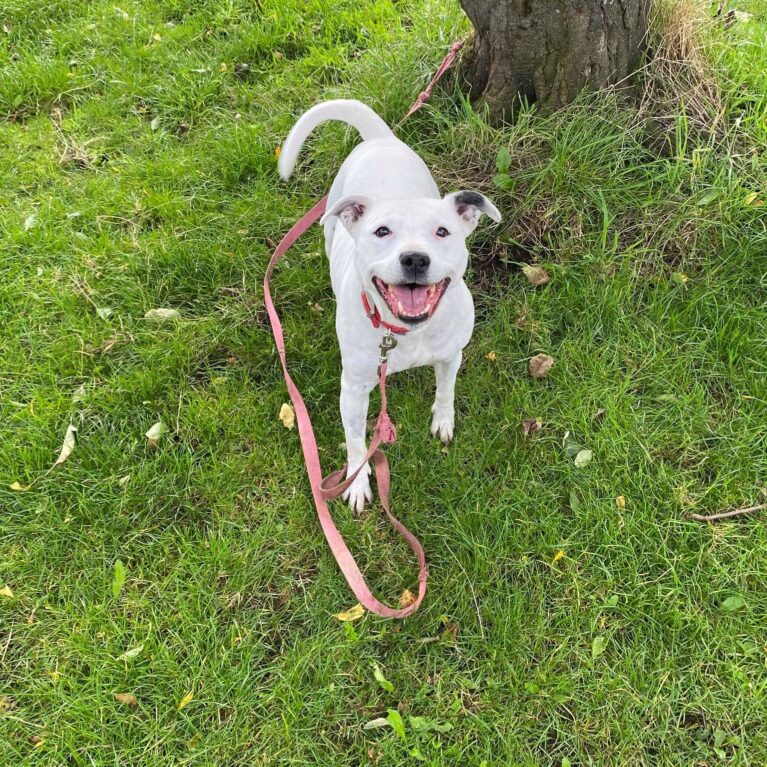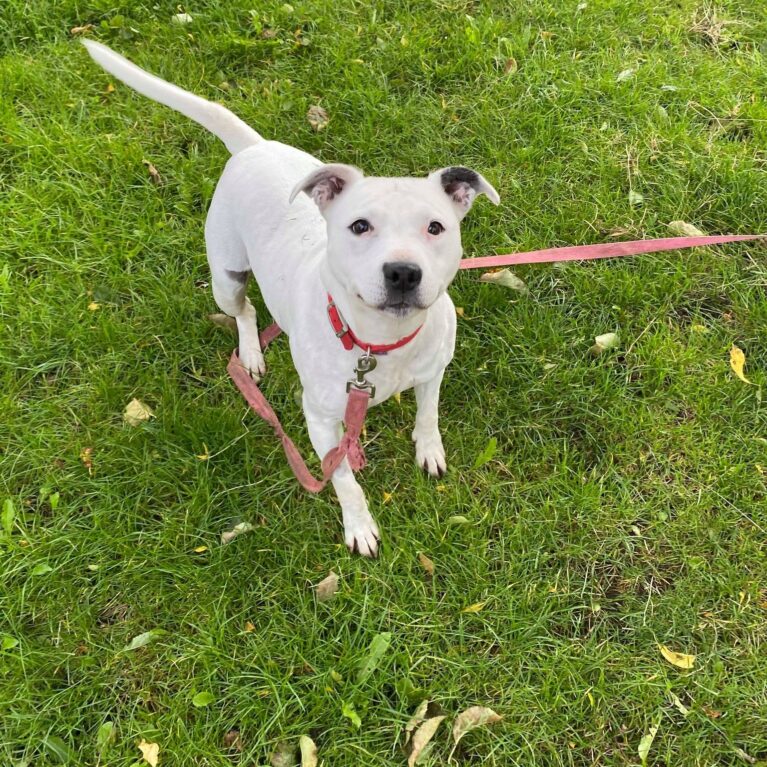 Eden
Breed: Staffordshire Bull Terrier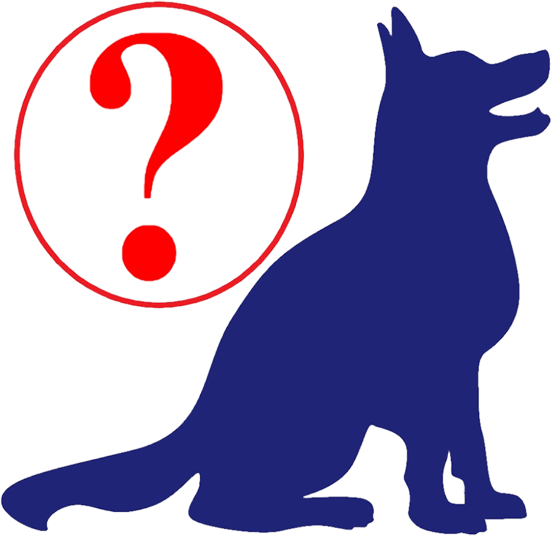 Could possibly live with dogs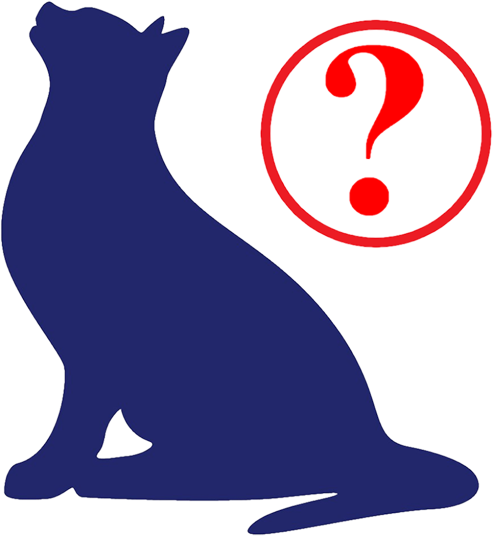 Could possibly live with cats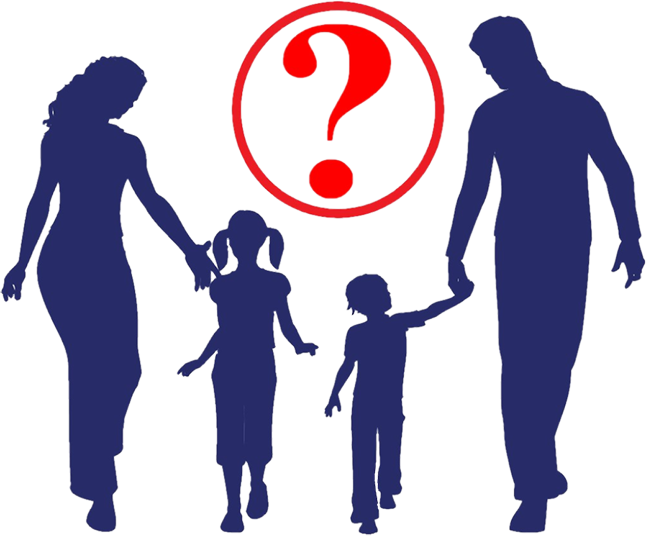 Could possibly live with children
Eden
Eden is a very quiet girl in her kennel, but does love to go out for walks. She loves playing in the grassed enclosure with a ball, she does get vocal when playing. Eden will happily chase the ball but won't bring it back to you.
It has been noted that Eden is possibly deaf!
Registration Form
In order to rehome a dog from Stray Aid, you must first tell us a bit about yourself and your circumstances. Please complete the online form below or click the button to download the PDF version which you can the print, complete, and post to our Rescue & Rehoming Centre. By completing the below form, you are consenting to being contacted via email, phone, or post regarding your application.
Download Registration Form