Earl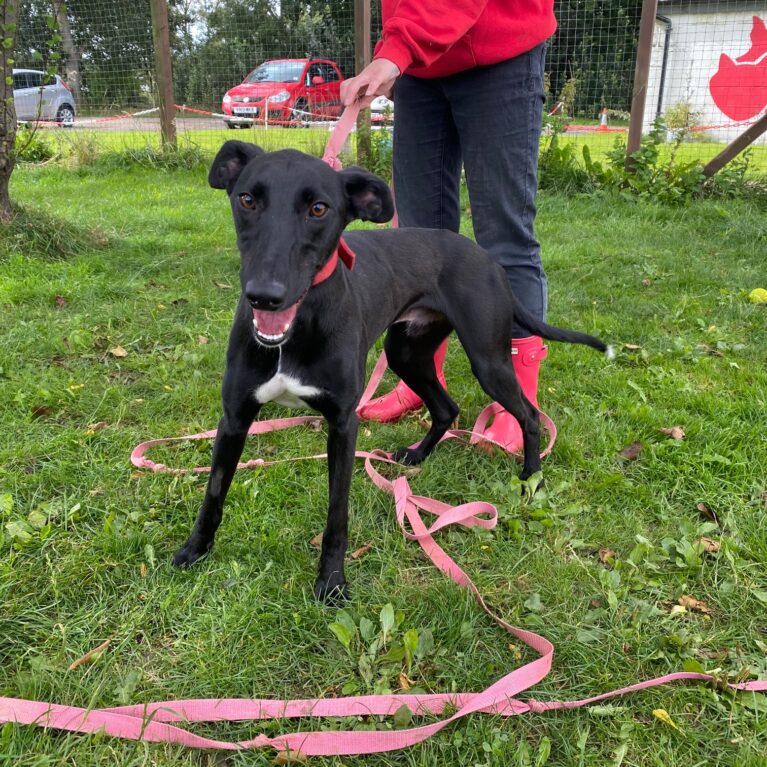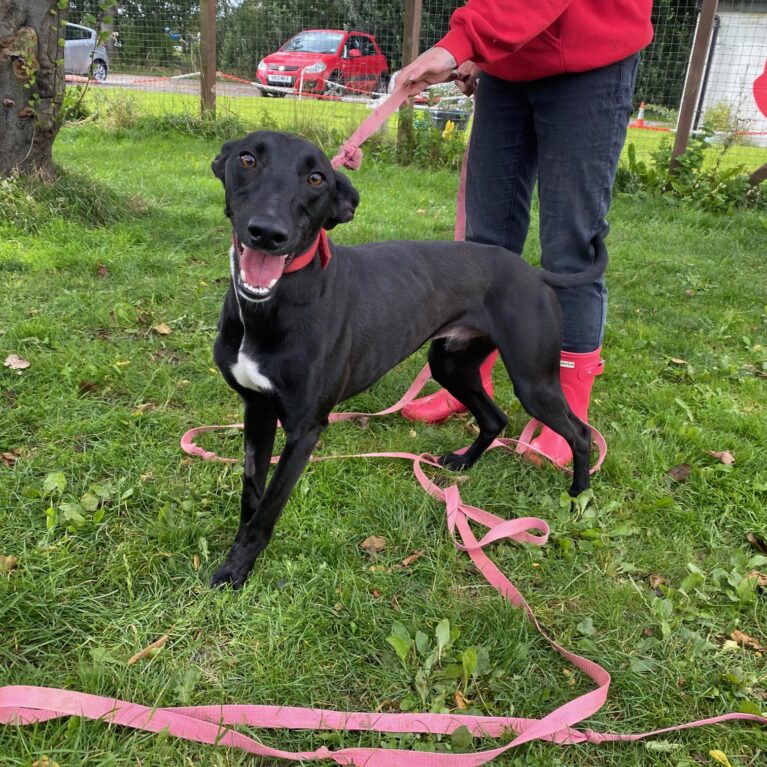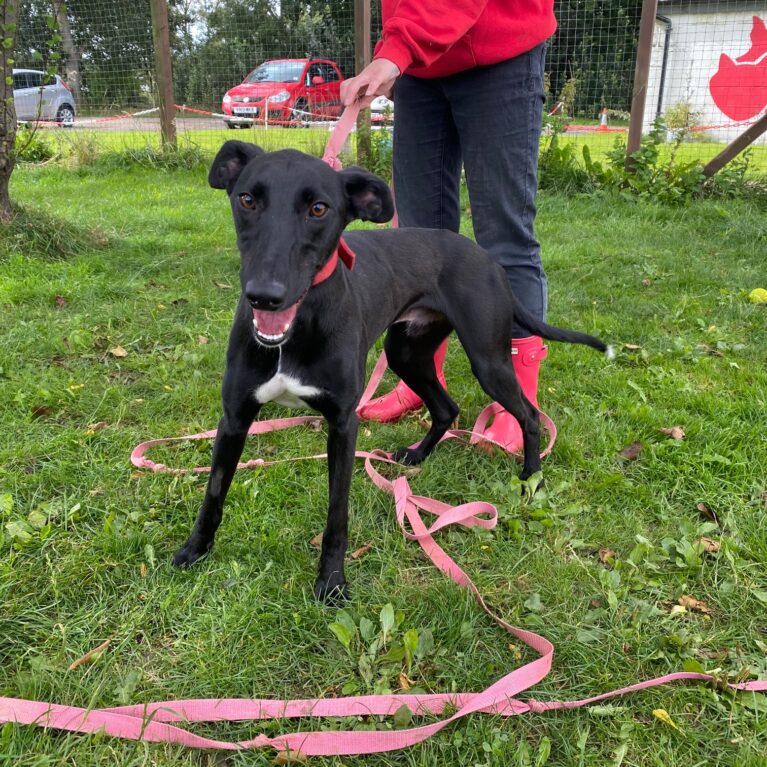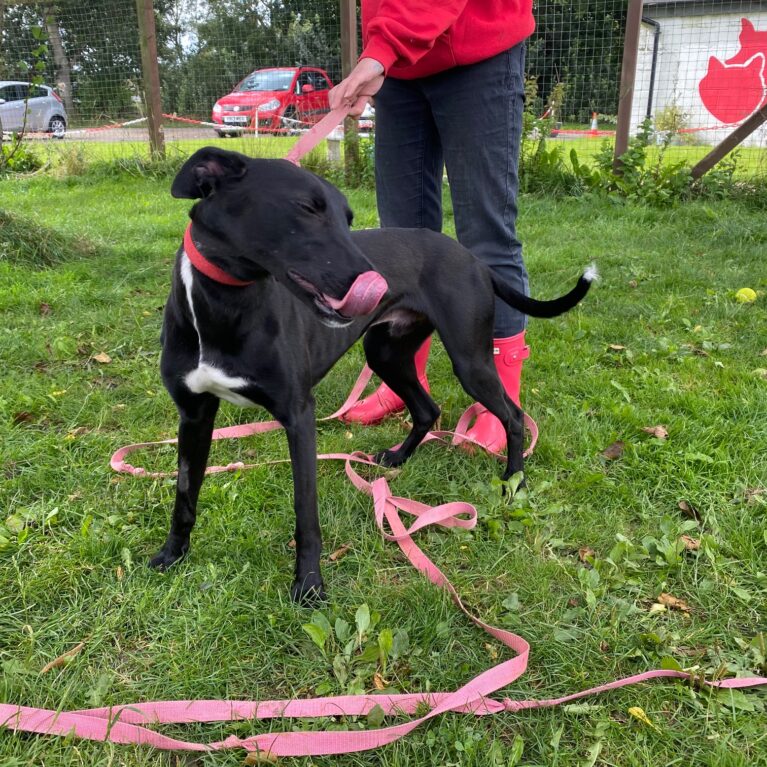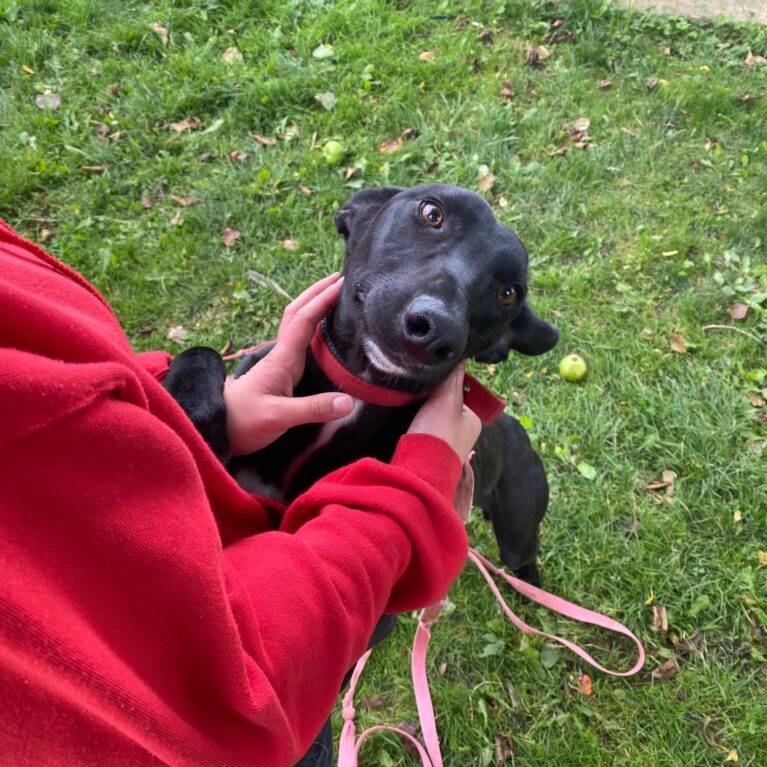 Earl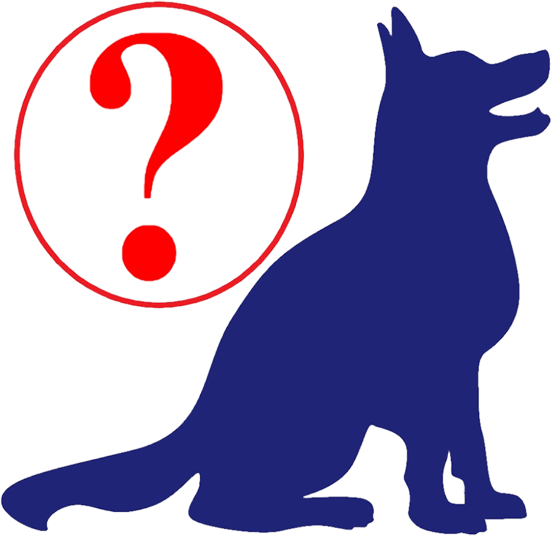 Could possibly live with dogs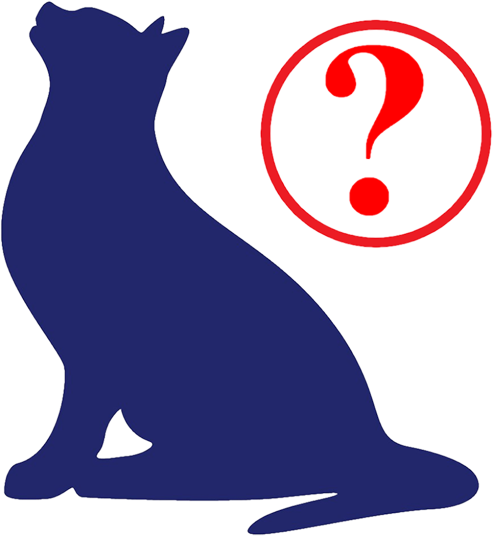 Could possibly live with cats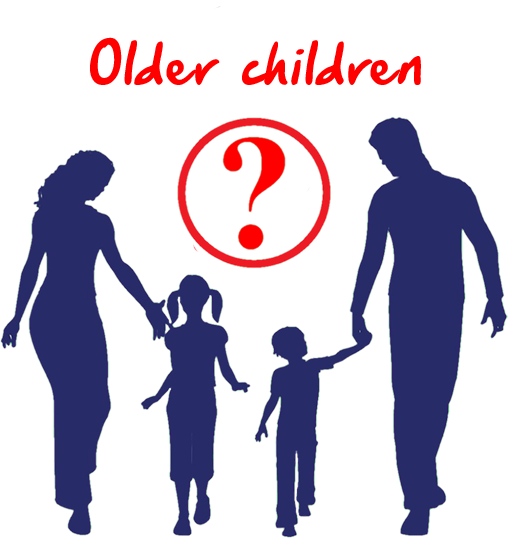 Could possibly live with older children'
Earl
Earl is a young daft lad, he does try to push his luck and mouth when trying to get the leads on a walk. We have been working with him and it is going very well but this must be continued in his new home. Previous experience is essential as he wouldn't be able to go to someone as a first time dog owner.
Earl can be very loving and does like to jump up and have a cuddle 😉
Registration Form
In order to rehome a dog from Stray Aid, you must first tell us a bit about yourself and your circumstances. Please complete the online form below or click the button to download the PDF version which you can the print, complete, and post to our Rescue & Rehoming Centre. By completing the below form, you are consenting to being contacted via email, phone, or post regarding your application.
Download Registration Form