Bertie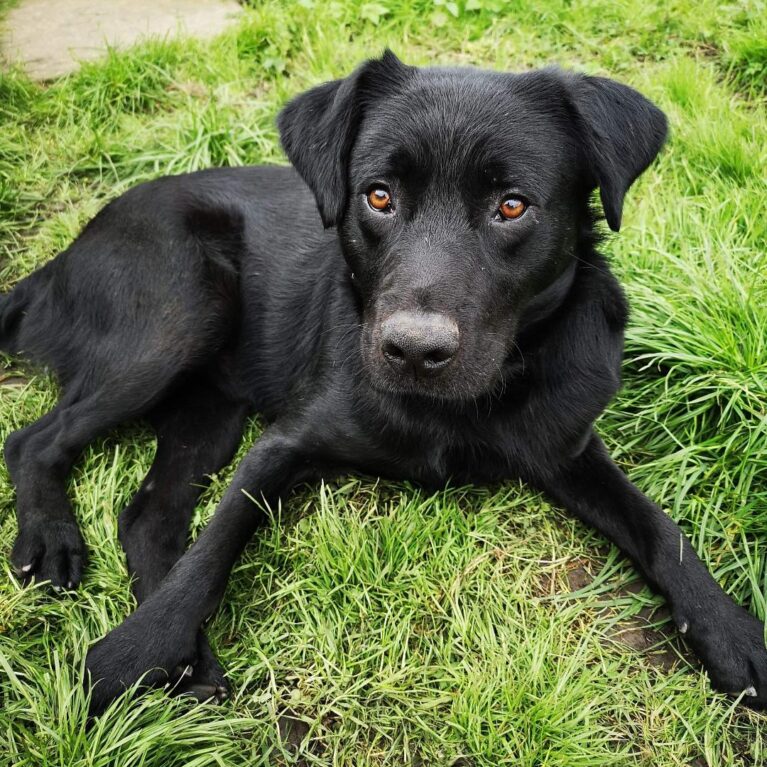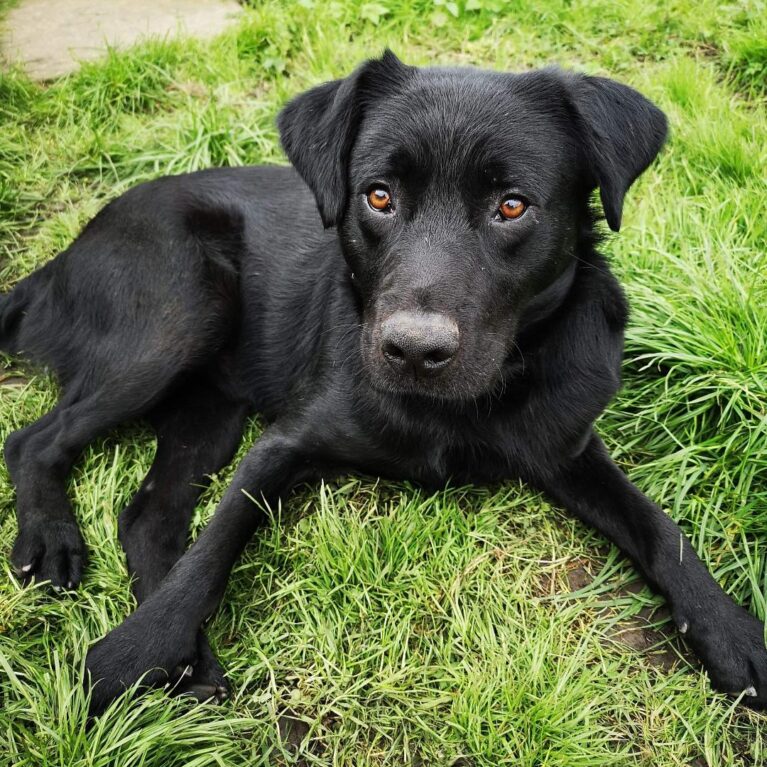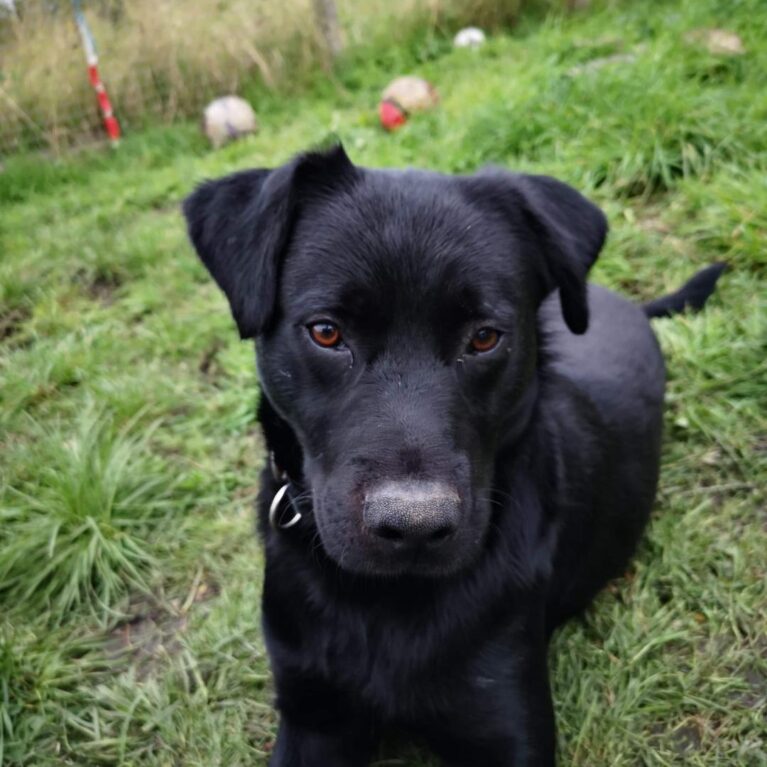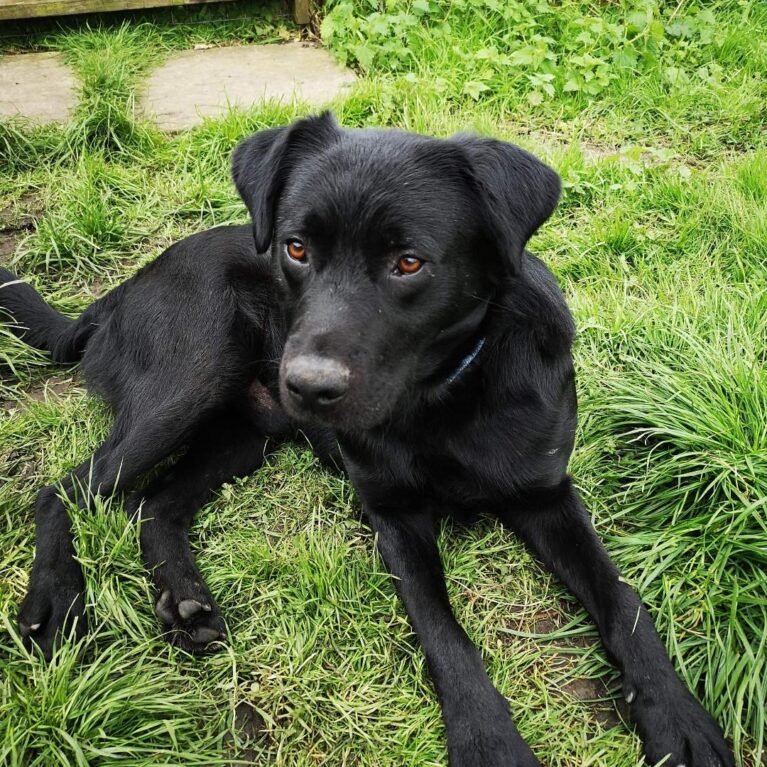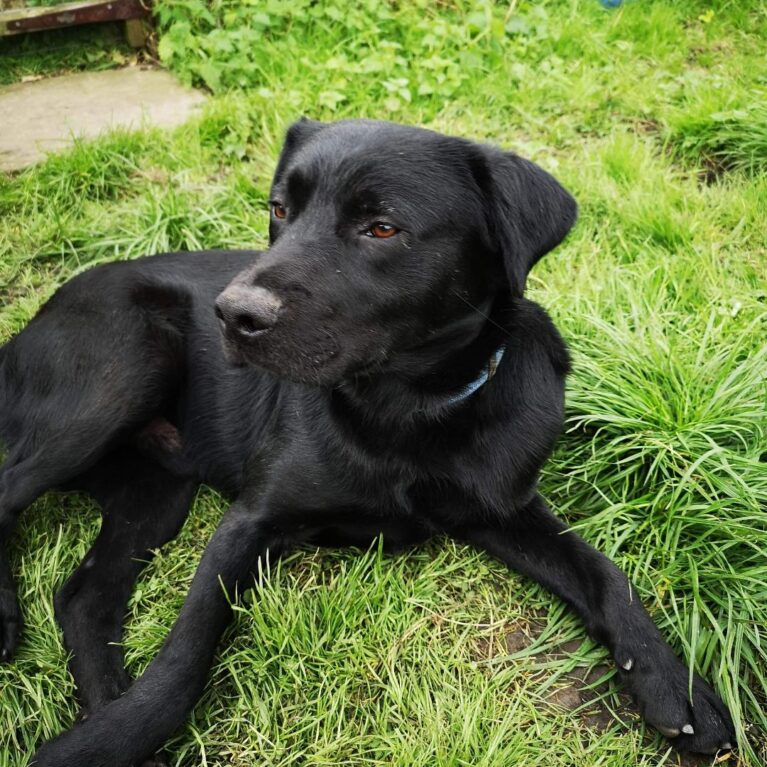 Bertie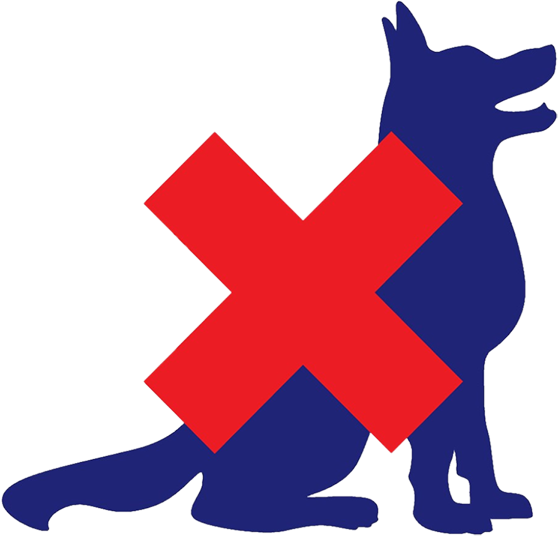 Could not live with dogs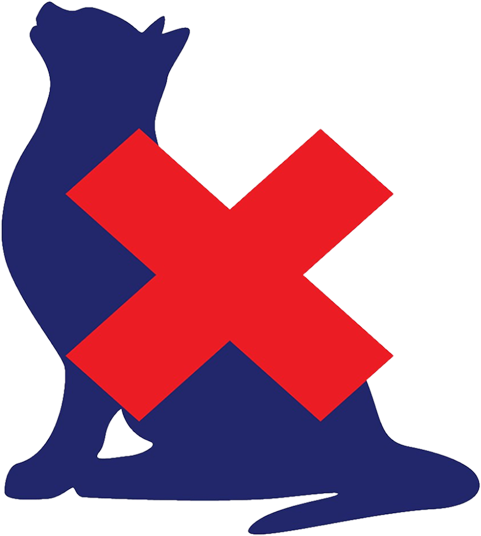 Could not live with cats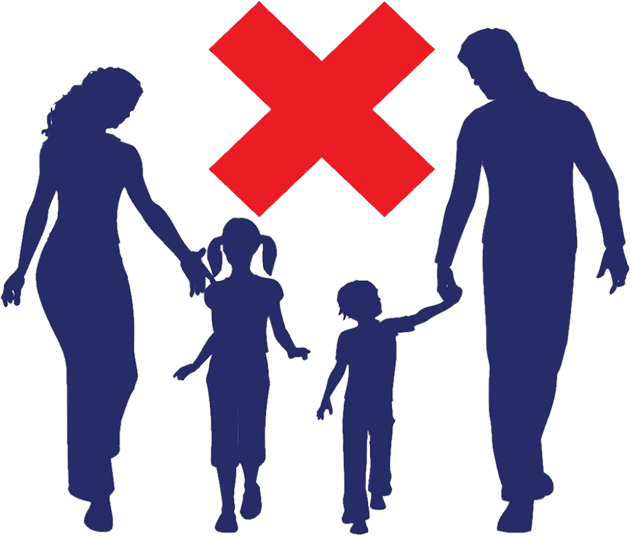 Could not live with children
Bertie
Bertie came to us very nervous and scared of everything and everyone. Gradually Bertie has come on loads and is willing to go for walks and a run around the paddock. Bertie cannot go with children as loud noises and sudden movements frighten him so he hides away. He loves his green ball which is the first thing he goes for after his walk. You would be required to visit Bertie for a couple of times a week over a short period so that he gets to know you and feel comfortable. Bertie is not a dog that likes to cuddle in but once hes relaxed around you he will lie next to you for a belly rub – but only if hes ready. Bertie still has a long way to go so he needs a patient and understanding home who will let him settle and adjust in his own time.
Fore more info please ring 0300 999 4247
Registration Form
In order to rehome a dog from Stray Aid, you must first tell us a bit about yourself and your circumstances. Please complete the online form below or click the button to download the PDF version which you can the print, complete, and post to our Rescue & Rehoming Centre. By completing the below form, you are consenting to being contacted via email, phone, or post regarding your application.
Download Registration Form