Chosen Paw
The Chosen Paw project founded by John and Sue Bielby
The Chosen Paw Project
John and Sue Bielby set up the registered charity Stray Aid in 2006, in order to prevent the senseless euthanasia of healthy stray dogs in their local area. They have always believed that dogs bring so much to people's lives in so many ways, and that the stray dogs could be used to the benefit of the community during their stay in the rescue centre, prior to rehoming.
The Great North Resource (GNR) Community Interest Company evolved because the Stray Aid board of Directors had seen for themselves how vulnerable people were able to respond to dogs in a way that they couldn't to other humans. The GNR was fortunate to receive funding to facilitate the start-up of the GNR, and the NHS sponsored a very successful Health Pilot. Clients attended the rescue centre, interacted with the dogs and socialised with the GNR team and other volunteers, making them comfortable and at ease in their new surroundings. But time and time again it was the dogs that were reported by family and carers as being the reason for the clients being keen to return and re-engage with the project. The dogs they had met were a topic of conversation for the rest of the week.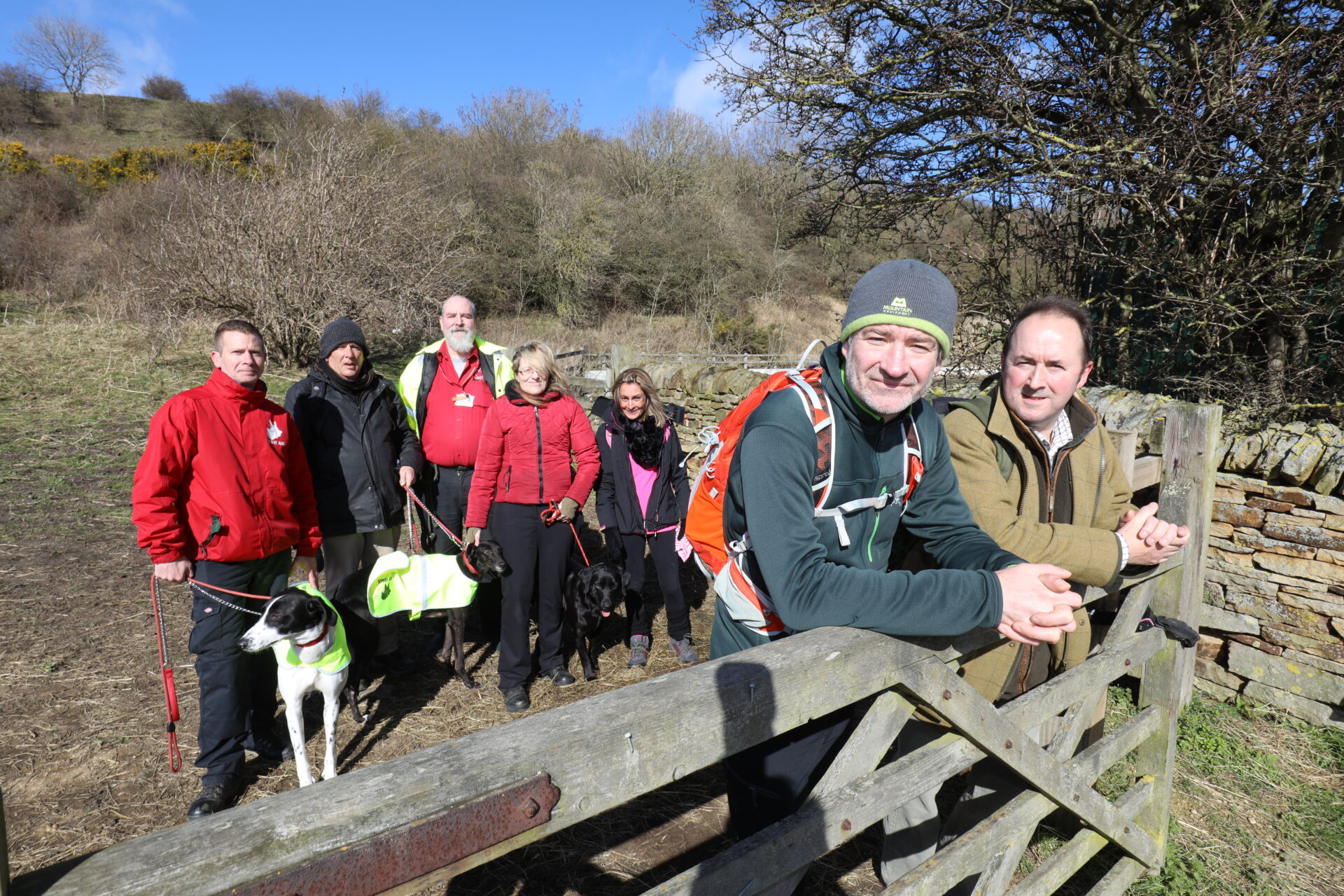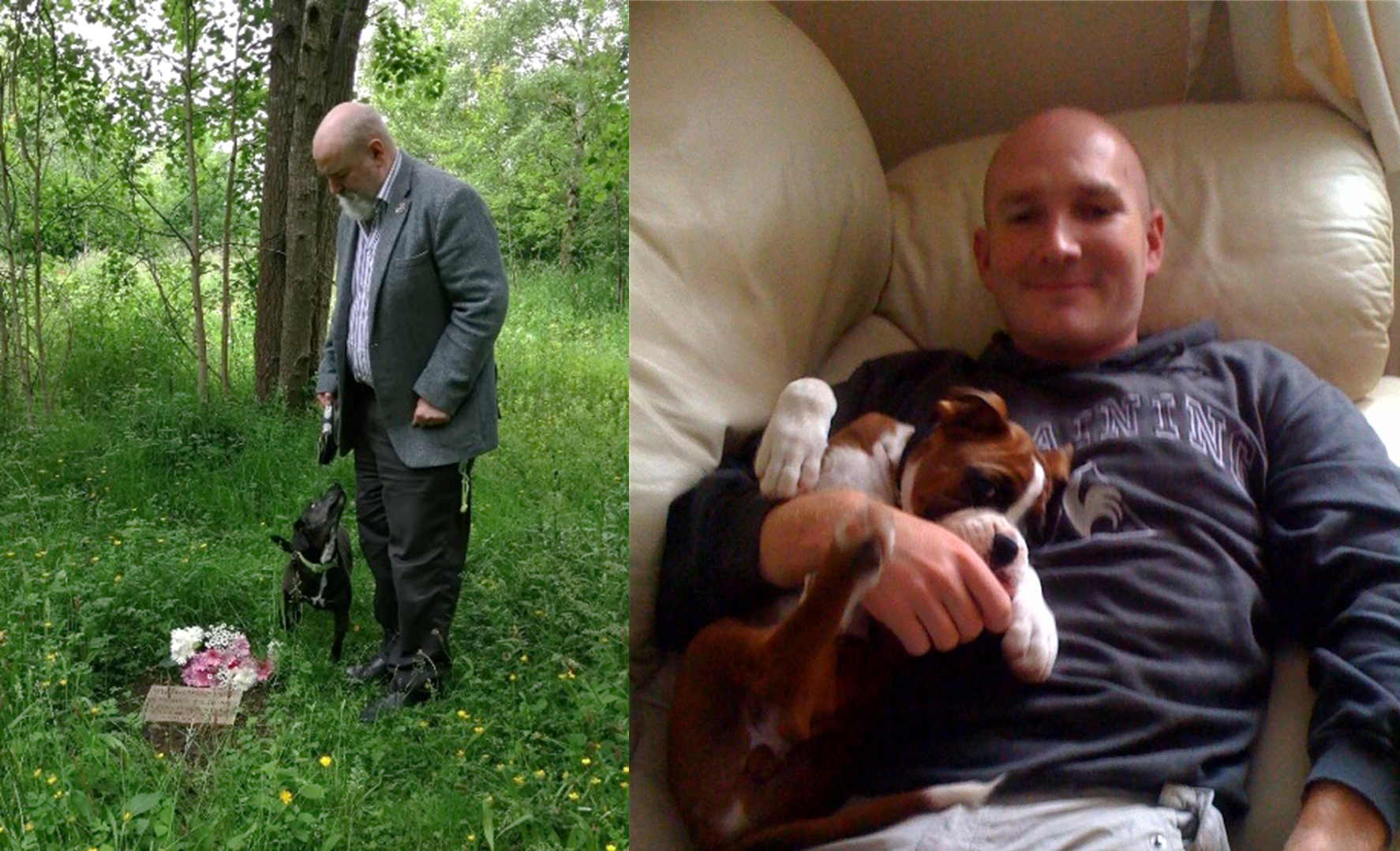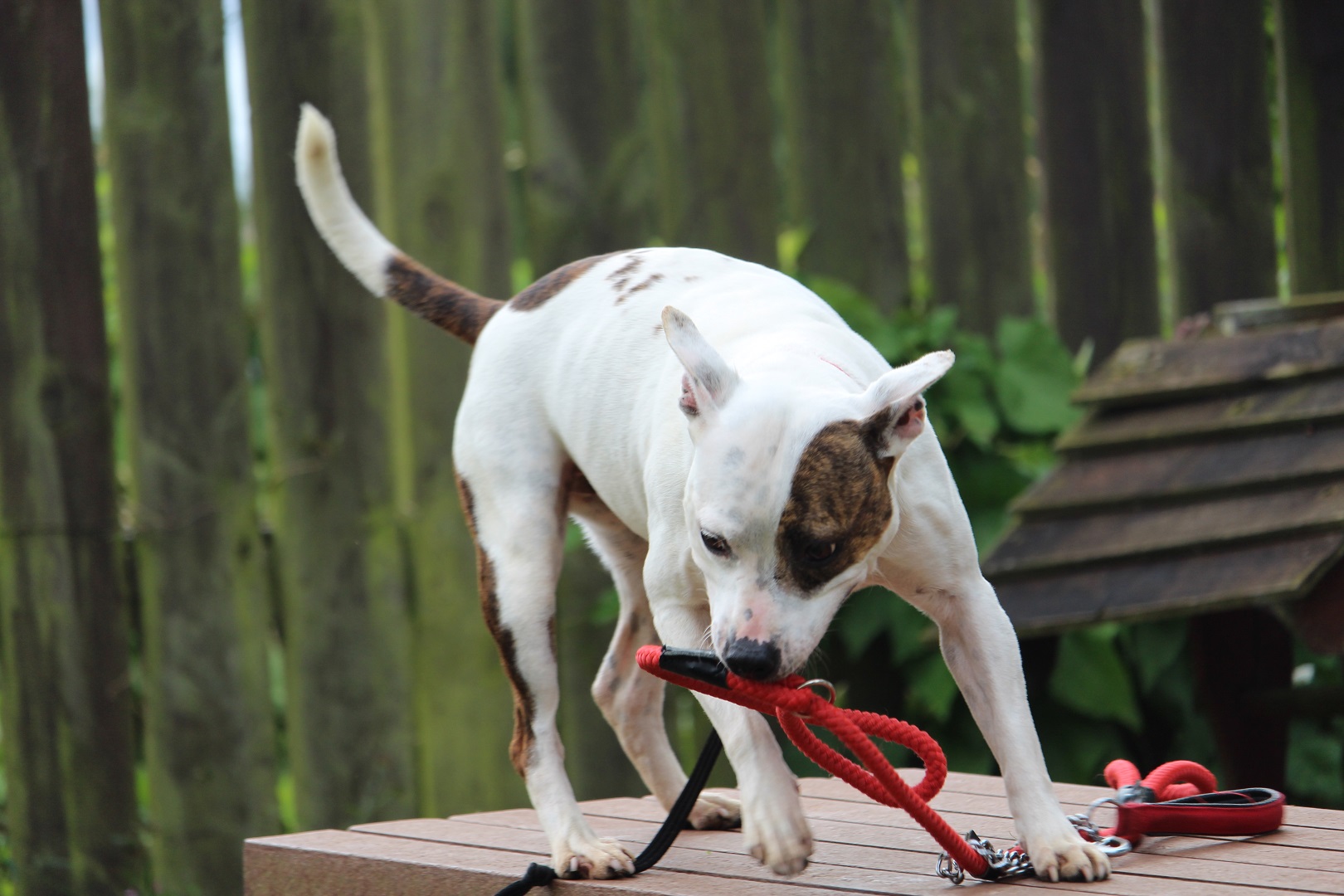 The funding received allowed the GNR to offer a service to vulnerable individuals who were otherwise limited to what they did on a daily basis. This could be due to lack of confidence, or a wide range of physical and mental health problems. The funding allowed us to trial the project on a number of groups of people. The beneficiaries included groups of children who were excluded from mainstream education because of behavioural issues, young adult s with problems of low self esteem and mental health issues, clinically obese children, and NEETS (Not in Education, Employment or Training) These pilots took place over a 4-year period. A number of the GNR clients went on to gain qualifications with their organisations which included dog grooming, dog walking and research tasks (using the facilities in our IT room)
Although the groups could see a great benefit of the programme, once the funding was exhausted we were unable to source further funding and although many groups and individuals who had previously successfully completed trials with us, approached us wanting to access further schemes, we were unable to support this until we could find further funding.
John and Sue still believe that the dogs have a lot to offer. They also believe that the dogs deserve the very best during their stay in the rescue centre, and have researched an American idea called Open Paw, which is starting to prove popular in the UK now as well.
The Core Concept
The core concept is that many shelter animals already carry "behavioural baggage" with them, and it is easy for their mental health to deteriorate quite rapidly after only a short time. Open Paw addresses the structured enrichment of the lives of the dogs in the rescue centre, but the biggest down side is that a significant number of volunteers are necessary, seven days a week, to run the Open Paw programme effectively.
John's son William "Bill" Bielby, WO2 in 1 Rifles, was also a dog man, having an eccentric Boxer dog called Bugle to keep him company.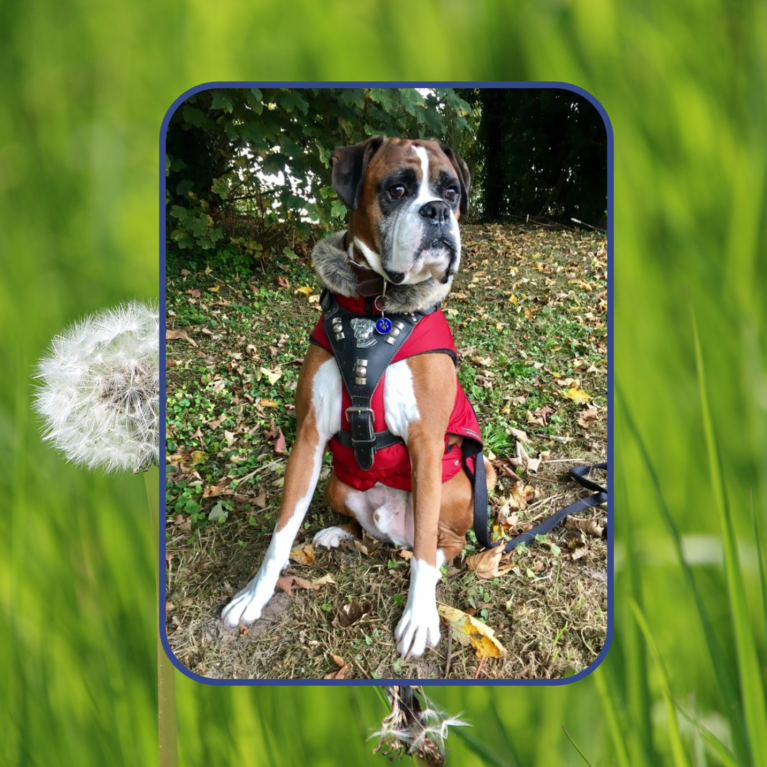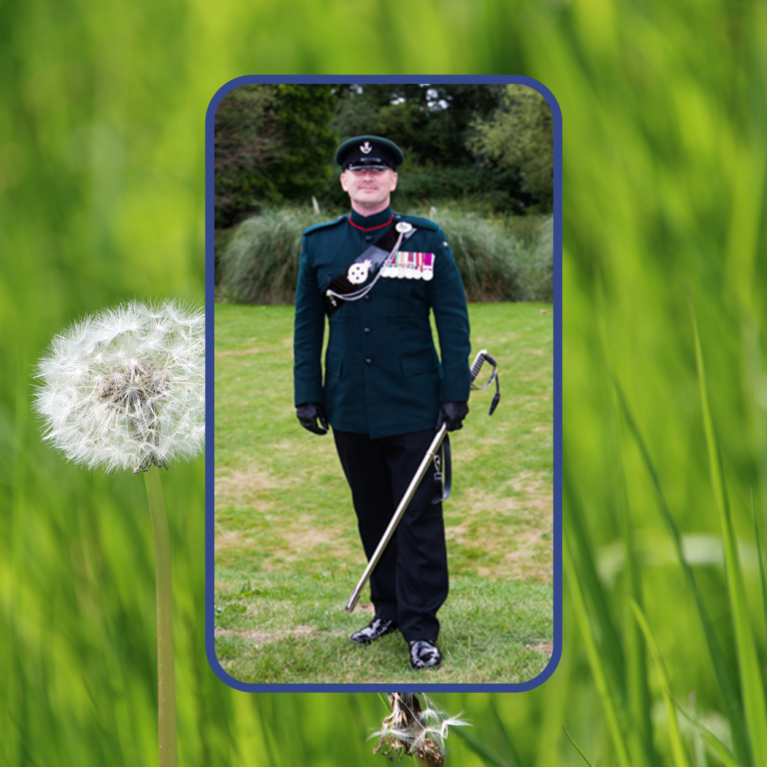 Sadly Bill passed away on 31st October 2017.
John and Sue have seen first hand what dogs can bring to people, especially in difficult times, and feel that they would like to give something back to the Army, which was Bill's life. The blend of Chosen Men, carefully recruited ex-servicemen trained to assist veterans in need, and Open Paw, Stray Aid's rescue dogs in need, has come together to create Chosen Paw. The original Chosen Men, as those who regularly follow Bill's favourite TV series Sharpe or have watched the movie Sharpe's Rifles will know, were carefully selected soldiers of excellence chosen for their special skills, and can of course
be male or female.
Chosen Paw has been established to meet health needs of veterans, through blending the proven benefits from walking and positive interaction with dogs. The aim is to engage with individuals, their families, support agencies and health care professionals, to identify effective strategies which address the needs of the veteran. It is recognised that everyone is unique and plans need to reflect this. There is no "one size fits all" approach. The principle is to develop a community of people who derive positive outcomes from the experience they enjoy with Chosen Paw.
In keeping with the individual nature of each approach, agreed priorities will be set and care plans formulated to address them. Whether the goal is to prevent deterioration, improve a condition, or work toward a lasting solution, our dedicated team of Chosen Men will work to it, within a framework of support and respect. Plans will be regularly reviewed with all interested parties, keeping strategies fresh and relevant.
It is our belief that the combination of walking, animal interaction and social stimulation will deliver measurable Health Benefits that exceed those attributable to each element.
It is our intention to employ ex-servicemen with experience in leading teams, supervising groups and briefing and liaising with other service users. In addition they may be required to mentor still-serving or recently retired service personnel who may have transitioned out of the services due to being either wounded, injured or sick. These individuals will not only benefit from interacting with dogs on our project, but can also be signposted to other groups and organisations linked to the North East Veterans Network. Working together, they will enrich the lives of the rescue dogs in our kennels, whilst ensuring the volunteers have the best experience possible, building their confidence, self belief and motivation, whilst helping them to learn new skills and forge friendships.